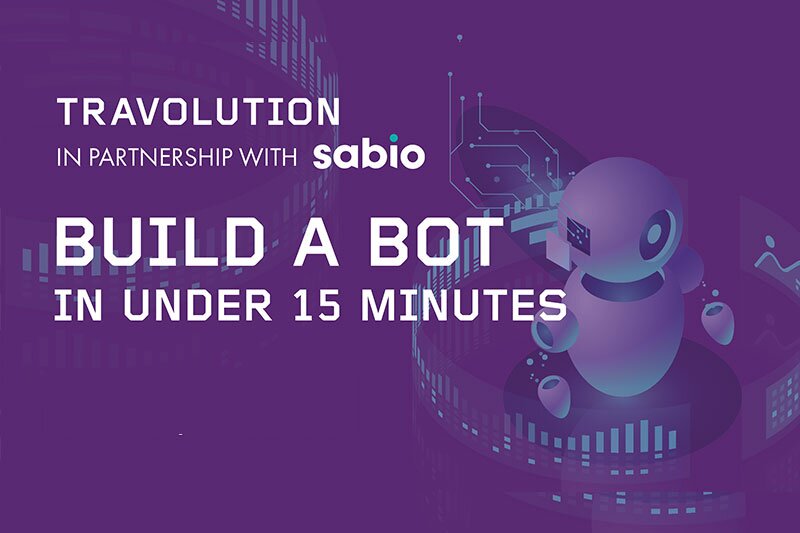 Travolution Webinar: Catch-up with our how and why of building a bot
Experts from Sabio demonstrate the tech and discuss the strategy of digital assistants
Experts from Sabio demonstrate the tech and discuss the strategy of digital assistants
Advances in technology mean that today you can build a bot capable of dealing with your customers in under 15 minutes.
In this webinar, co-hosted by Sabio and Travolution, we will demonstrate just how quickly any firm can create and train a digital assistant to deal with inquiries from your clients.
Watch as Sabio digital engagement analyst Tim Farrell demonstrates just how accessible this sort of technology now is to travel firms of all sizes.
Following the demo Sabio chief innovation officer Stu Dorman explains how travel firms must address the question of 'Why' as much as 'How' when it comes to bots.
Are you building a bot to enhance your travel concierge service or just to divert calls from contact centres? Is speed the most important factor, or accuracy and reliability?
Watch our webinar and find our what a successful bot strategy looks like and how you should be introducing automation into your business.