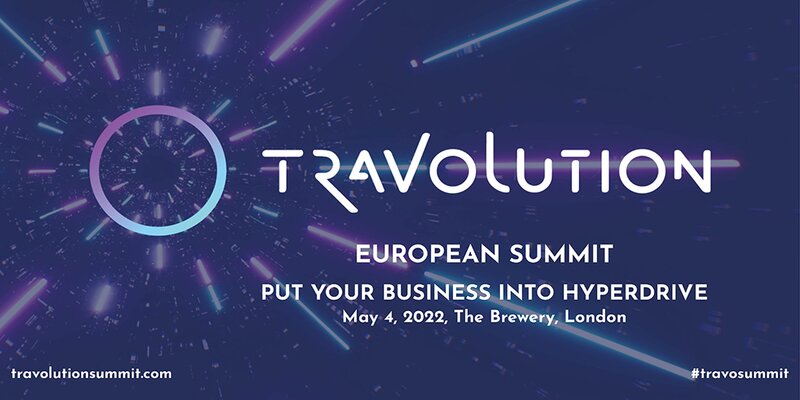 Travo Summit 2022: Why is travel underperforming digitally?
Somo chief growth officer Rebecca Crook to give keynote at the conference
Why is the travel industry underperforming digitally and what can it do to match other sectors that are doing more to meet customer expectations?
That is the question that will be asked by Rebecca Crook, chief growth officer at global digital agency Somo, in a keynote at next week's Travolution European Summit.
The event will see hundreds of digital travel and technology professionals gather in London for the annual conference.
Crook will tell delegates that post-pandemic there is plenty of room for improvement in travel in mobile, personalisation and self-service solutions to improve customer experience.
Read Crook's recent Guest Post for Travolution.
Somo is one of 26 hosted meetings supplier partners supporting this year's Travolution European Summit.
To set up dedicated one-to-one meetings with suppliers you can register to attend the Summit free of charge.
---
Travolution European Summit 2022 Keynote Session
Reinvigorating travel: Giving customers what they want…Why the industry needs to do more
In this session, Somo's Rebecca Crook takes her digital transformation experience, combined with her love of travel, to shed light on how the travel industry is under performing digitally in meeting customer needs.
She will examine how digital disrupters from outside of the travel sector have created new standards of customer experience and expectations, and what travel brands can do to keep up with this accelerated change.