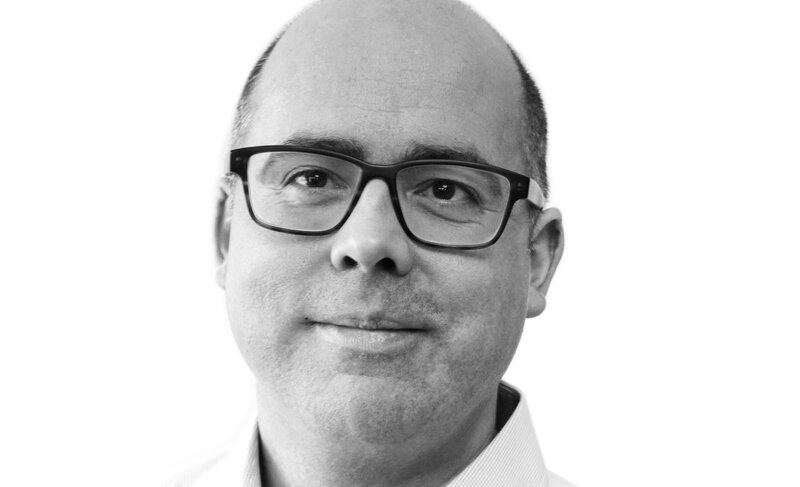 Traveltek secures £1.3m backing from owner and appoints new chairman
Chief executive of ITC Travel Group Phil Aird-Mash joins the Scottish tech supplier
Traveltek has attracted £1.3 million private equity funding with industry veteran Phil Aird-Mash joining the Scottish software firm as chairman.
The investment has come from YFM Equity Partners (YFM) which has supported the business since 2016 when it made its first investment of £5.3 million.
Recent developments include Traveltek helping the industry to combat the impact of Covid by fast-tracking a suite of data technology products designed to give travel companies vital insight into which parts of the sector are seeing the fastest and most sustained recovery in order to better plan for the future.
The latest investment has been made to allow the continued development of the product portfolio with the aim of creating the world's most innovative and dynamic booking platform, incorporating seamless automation and new functionality in a cloud native solution.
The company's expansion will see the creation of new skilled jobs, including software engineers and technical staff, at Traveltek's headquarters in Glasgow.
The investment will also support Traveltek's expansion in the US where the company has a growing customer base having won new clients over the past year including Hotelbeds and Jet Blue Vacations.
Aird-Marsh has 25 years' experience in the aviation and tour operating sectors including MyTravel, Airtours and Thomas Cook. He is currently chairman of ACC Aviation and chief executive of ITC Travel Group.
Traveltek chief executive Mal Barritt said: "The pandemic has, and continues to be, a massive challenge for the travel industry but over the past 16 months Traveltek has used the time wisely to remain focused on evolving and innovating its product range.
"The announcement of the £1.3 million investment allows us to expedite the journey to not only reinvent and rebuild our core product , but also create the world's leading travel technology platform.
"Our partnership with YFM goes beyond your traditional investor relationship. Over the last few years and particularly during the pandemic, YFM has provided strategic support and facilitated networking opportunities with other business in their portfolio. Plus, and, maybe the most vital benfit, is their unwavering belief in Traveltek and the future opportunities we will be able to deliver together."
Steve Harrison, partner at YFM, added: "Despite recent industry challenges, Traveltek has shown great resilience in navigating its way through a fast-changing environment, continuing to invest in its product and finding new ways of supporting its customers. This latest investment will enable it to turbo boost its activities around new product build and development – it is a very exciting time for the business, with the opportunity to create the world's leading travel technology product and become the global leader in its field."
Aird-Marsh said: "I am pleased to be joining Traveltek as its new chairman, especially at a time when it is embarking on such a crucial journey of product development and change. Traveltek has a very bright future, through further marketplace innovation, product development and market growth, particularly within the North American market."