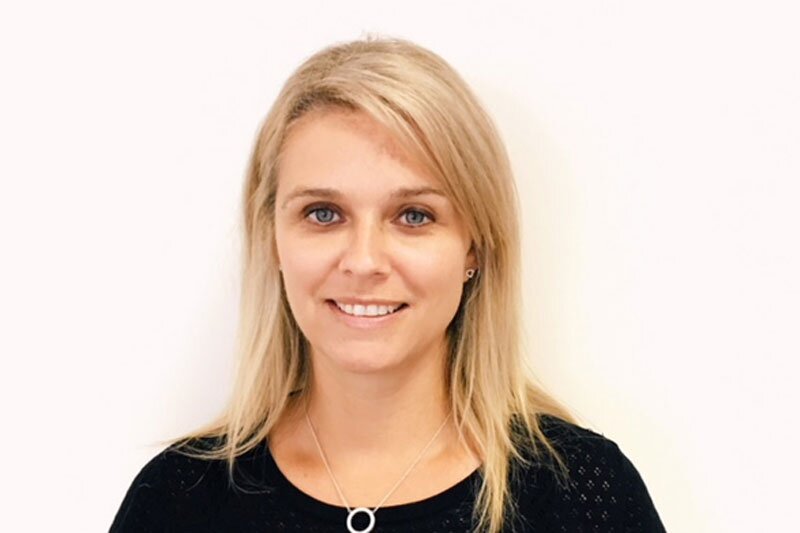 Traveltek completes management restructure with Cressida Sergeant appointment
EMEA senior vice president appointment completes sales management team restructure Continue reading →
Former Global Travel Group commercial chief Cressida Sergeant is to spearhead ambitious expansion by Traveltek Group across the UK, Europe and Middle East.
She joins the travel technology business from Kognitiv Corporation, where she was senior vice president of sales and partnerships.
Prior to that, she was EMEA business development director Expedia's B2B brand EAN, led commercial partnerships at TravelSupermarket.com and was head of commercial at Global Travel Group.
She joins Traveltek Group as EMEA senior vice president, completing a sales management team restructure.
Sergeant is responsible for a six-strong sales team including Monika Holland, vice president sales Europe, who is based in Holland; Neil Welsh, EMEA head of sales, and two business development managers – Stuart Charles and Oliver Chesterton – working in the UK; and two regional sales managers, Liam Butcher and Abir Aly, based at Traveltek's Dubai office.
She joins two other regional senior vice presidents on Traveltek's senior sales management team.
Former Norwegian Cruise Line executive Francis Riley was appointed to cover the Americas last year and is based at Traveltek's US headquarters in Miami and Paul Millan was recently promoted from regional director to Asia Pacific senior vice president, dividing his time between the company's Singapore, Sydney and Hong Kong offices.
Company president and CEO Kenny Picken said: "Cressida joins Traveltek at one of the most exciting moments in our 20-year history as we scale-up the business in the UK and major international markets to unprecedented levels.
"With her unrivalled industry experience, in-depth market knowledge and strong commercial, strategic and leadership skills, proven with some of the biggest names in travel, I am confident Cressida will identify opportunities to expand our market reach like never before, and I wish her every success."
Sergeant added: "Given my diverse and extensive experience in the EMEA travel market I believe I can add value to Traveltek, joining at a time when I can help scale up the business and lay the foundations for growth.
"It is a dynamic company with an entrepreneurial spirit and there are phenomenal opportunities to take its industry-leading technology to a much wider audience."
Prospects include providing airlines, cruise lines, hotels and other travel brands with dynamic packaging solutions and access to Traveltek's database of travel agents to enable them to better compete with online providers.
At the same time, the tech firm can help OTAs take advantage of untapped cruise business, according to Sergeant.
"Every market has different needs and we will adopt individual strategies for each," she said.
"I'm also looking forward to introducing Traveltek's upcoming product upgrades to new and existing markets too."