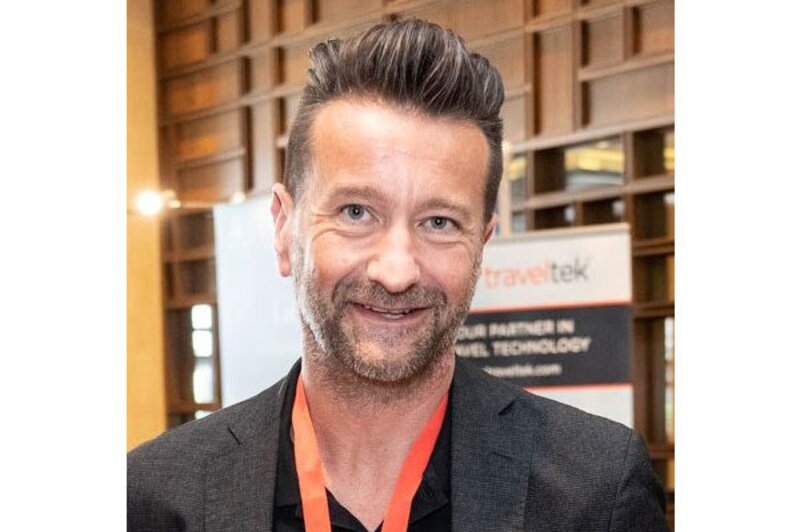 Traveltek appoints former APAC head as new global sales director
Former APAC regional director Paul Millan appointed
Glasgow-based travel technology developer Traveltek has announced the appointment of a new global director of sales.
Former APAC regional director Paul Millan has been give the role having relocated to the UK in 2013 after two decades living in Australia.
Millan has over 30 years of experience in the travel industry and has worked across all sectors of the industry including leisure, corporate and technology.
He has held senior sales roles at Carlson Wagonlit Travel, Sabre and Amadeus.
During his time at Traveltek he has been instrumental in the growth of the software specialist's business in the Asia Pacific region.
Millan said: "I am delighted to be taking up this new role, which I think will be both challenging and exciting, especially as we drive forward sales strategies within the USA and Europe.
"I have been with Traveltek for almost seven years and I am thrilled to be continuing my career journey with them".
Cressida Sergeant, chief commercial officer, added: "Paul's new appointment cements the growth plans for Traveltek with a key focus on the USA and Europe, and Paul's level of experience and knowledge of the industry compliments perfectly with this role".