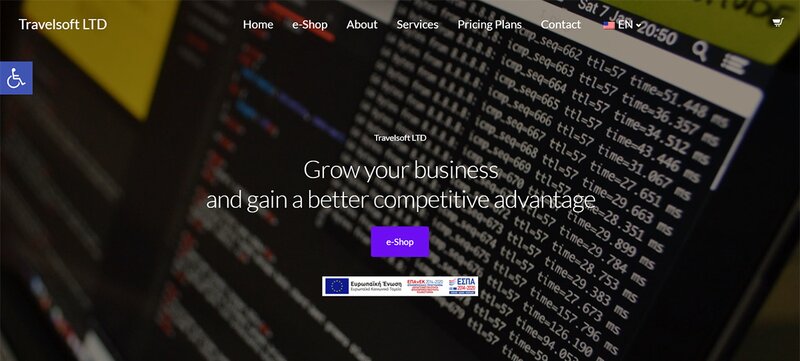 Travelsoft orchestrates tech consolidation in France and Germany
Combination of Orchestra and Traffics to accelerate market growth
Orchestra, the leading platform on the French market, and Traffics, the leading independent travel SaaS platform in Germany, are joining forces to form a market leader on the Continent.
Travelsoft, holding company of leading travel tech platform Orchestra in France, has become 100% shareholder of German equivalent Traffics.
Christian Sabbagh, founder and chairman of Orchestra, remains the majority shareholder of Travelsoft alongside the two founders of Traffics, Salim Sahi and Jens Muskewitz.
The combination is designed accelerate the growth of the Travelsoft Group by bringing new services to current and future customers of Orchestra and Traffics.
Both companies will retain strong autonomy whilst implementing "meaningful synergies" in their respective markets.
Orchestra and Traffics have maintained a high level of investment, despite the last two years of unprecedented crisis in the tourism sector, according to Travelsoft.
Travelsoft automates the booking of more than €3 billion of business volume by almost 100 travel distributors in connection with 500 producers within 10 countries.
The group employs about 120 travel tech tourism experts, has a turnover of more than €18 million, including €16 million in annual recurring revenue and an investment capacity of €3 million a year.
Sabbagh said: "Traffics and Orchestra share a very strong entrepreneurial culture which has enabled both companies to develop in an agile and very similar way in Germany and France, even during the crisis.
"The combination of the two creates a player with critical mass that will benefit from the accelerated technological transformation underway in a tourism sector that is experiencing a strong upturn momentum."
Sahi said: "We are delighted to join forces with Orchestra, which will enable us to accelerate our growth in all our markets and win over new customers.
"With combined forces, we continue to ensure the technological performance of our German and especially European customers."
Muskewitz added: "Synergies will allow the Traffics and Orchestra platform to be functionally enriched for the greater values of our teams and our international customers."