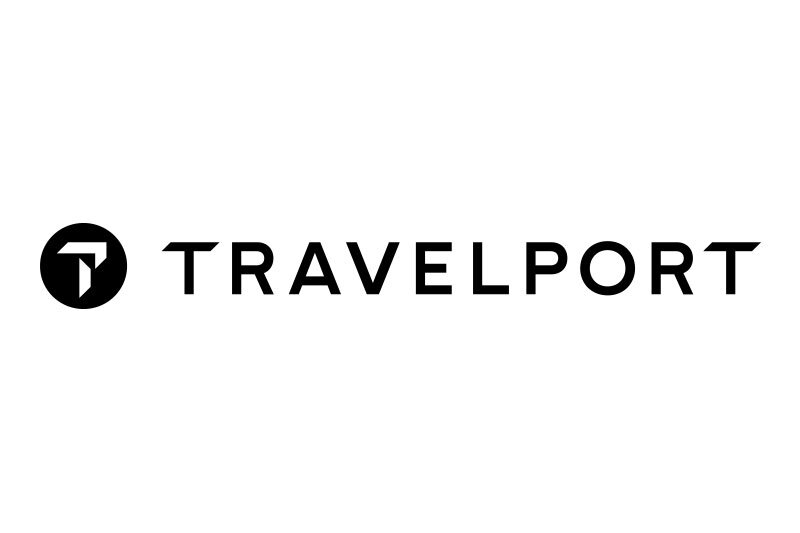 Travelport looks to accelerate pace of innovation with Amazon cloud deal
Amazon Web Services chosen to support move to the cloud and support more rapid change
Travelport has partners with Amazon Web Services to convert to the cloud as it looks to accelerate technological advances for travel retailers.
As part of the deal with Amazon a new start-up accelerator programme has been launched as Travelport strives to tap into external talent in the sector.
The GDS a technology developer said the collaboration will optimise the capabilities of its newly launched next-generation Travelport+ travel retailing platform.
Greg Webb, chief executive, of Travelport, said: "The travel industry has struggled to keep up with the pace of change in digital retail.
"This landmark collaboration is specifically designed to address just that. AWS's retail heritage makes them uniquely qualified to optimise digital retail platforms, simplify complex environments, and enable game-changing innovation in the travel retailing space.
"With AWS as our preferred cloud partner, we are going to create a simpler, smarter, and better future for travel retailing."
As part of the long-term collaboration, Travelport will migrate its global platform that connects travel agencies and travel suppliers to AWS.
It will also use AWS technologies, including High Performance Compute (HPC), storage, security, analytics, machine learning and databases to deliver a faster and more personalised travel booking experience. I
Travelport will also use AWS Managed Services (AMS) to "optimise platform efficiency and security".
AWS will enable Travelport+ to scale up processing capacity while maintaining performance, Travelport said.
It will also speed up content delivery through by caching content at 'the edge' of the cloud, bringing it physically closer to end users worldwide.
Adam Selipsky, incoming chief executive of Amazon Web Services, said: "Travelport is using the flexibility, scalability, and reliability of the world's leading cloud to provide the speed and insights needed to put the customer first.
"By leveraging the broadest and deepest set of cloud capabilities and AWS's proven global infrastructure, Travelport can enhance the performance of its platform and continue to develop new ways to simplify the travel booking experience.
"With people around the world beginning to return to travel, we look forward to working with Travelport to help the travel industry continue to innovate."
AWS said it will provide Travelport+ with global infrastructure and security that is built to satisfy the requirements of organisations managing highly sensitive data, such as financial institutions and travel companies.
AWS was selected due to its "proven travel industry experience, along with its scalability, global reach, and culture of innovation".
David Peller, managing director, travel and hospitality at AWS will discuss the collaboration with Travelport at a free virtual Hello Modern Retailing event on June 24.