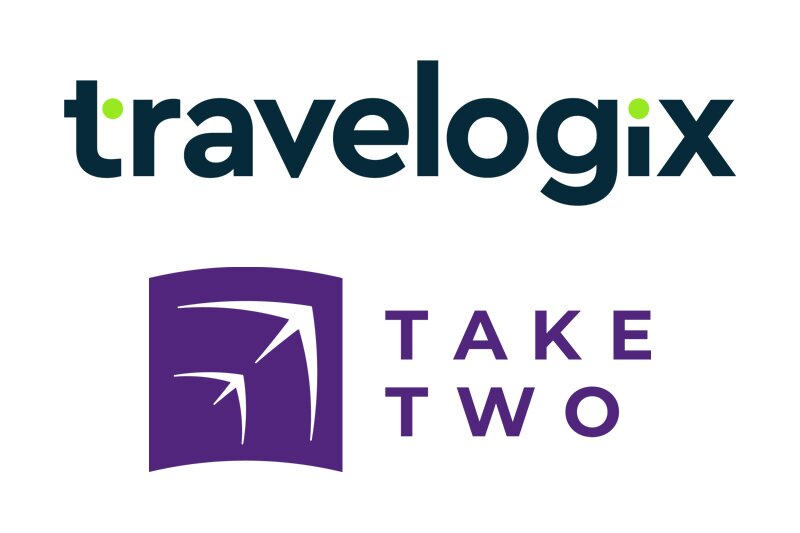 Travelogix agrees deal to provide business analytics to Take Two Travel
Innovative global TMC was founded in 2021 by Chris Thelen and Julie Cope
Travel technology business intelligence platform Travelogix has welcomed corporate travel newcomer Take Two Travel Solutions to its client base.
Take Two was founded by experienced industry entrepreneurs Chris Thelen, chief executive, and Julie Cope, managing director, to bring an innovative approach to the sector.
The global TMC has signed an agreement to use Travelogix's reporting platform Analytix along with all elements within it suite of solutions, including DataShare, DataPublisher and DataValet.
TakeTwo says it has ambitious growth plans as demand from existing and new international clients for "unbiased and personal" service continues to soar following the COVID pandemic.
Rob Cope, head of client services and product optimisation at TakeTwo, said: "Because we are a new TMC, we have been able to build a single global technology eco-system of products and this approach allows us to optimise data consolidation.
"The integration capabilities of within this eco-system enables us to take a much more modular approach leveraging information touchpoints in a granular sense and integrating suppliers to enrich our data.
"We are focussed on optimising the transfer of data between profile, booking and invoice; Analytix, Travelogix's innovative self-serve reporting platform, allows us to manage this data life cycle more effectively and drive data to a customer in real-time.
"In an ever-changing world, the most up to date information is integral to effective risk analysis, sustainability and passenger wellbeing, therefore real-time accessibility is essential as our customers resume travelling on business".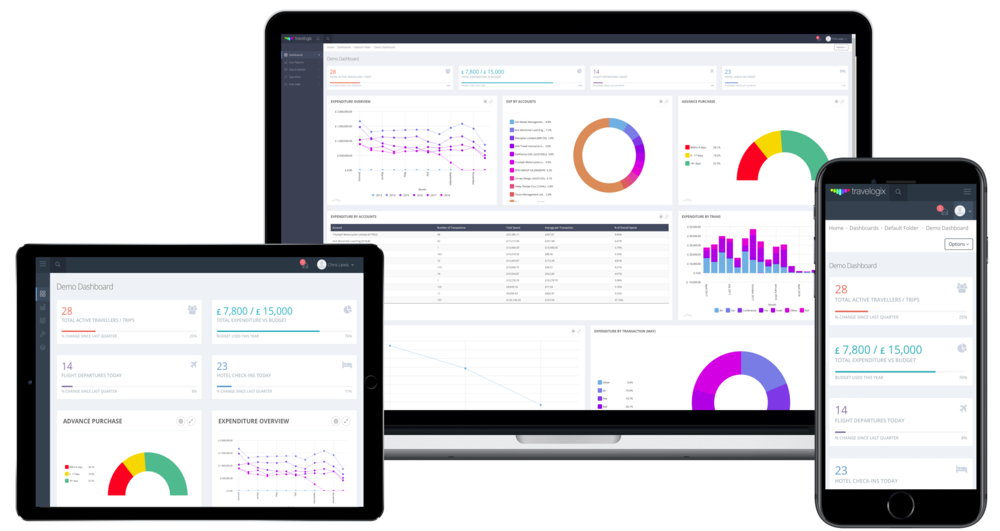 Travelogix said in partnering with TakeTwo it is "signalling its intention to be seen as the travel technology company of choice for global SME TMCs".
Tahir Zia, director of sales at Travelogix, said: "In cementing our relationship with TakeTwo, we have a new vibrant and innovative TMC in our stable – and we couldn't be more delighted.
"TakeTwo is a global organisation and although new to the TMC landscape, they have made waves in the business travel space since their inception back in September 2021.
"Our strategy in 2022 is centred around growth in multiple global markets, so this timely partnership falls directly in line with our strategy for the year ahead.
"We are very much looking forward to a successful future together and look forward to working with the experienced Julie Cope, Chris Thelen and the wider TakeTwo team".
Chris Thelen, TakeTwo chief executive, added: "Our corporate clients choose to work with us as they know they can trust us to deliver a genuinely personal offline and online service.
"We are therefore meticulous about which technology providers we partner with as we expand our technology offering.
"Because we are starting from scratch, TakeTwo isn't hindered by any legacy technology platforms, so we are committed to building a technology eco-system from the best available technology products.
"Our vision is to work with the most responsive and innovative digital providers in the marketplace, not only to deliver the next generation of travel management but to give our clients cutting-edge reporting and analytics, which must be at the heart of any good travel management programme."