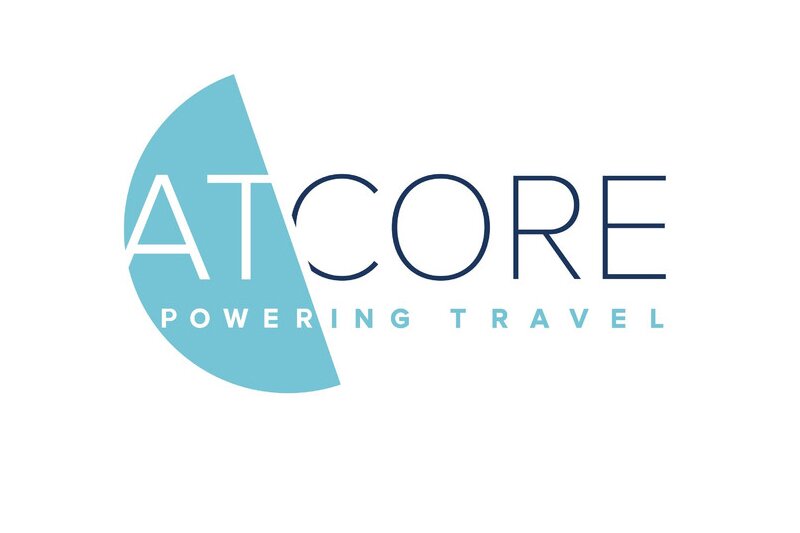 Travel tech firm hires former lastminute.com chief
A former lastminute.com chief technology officer Nigel Beighton has joined travel technology group ATCORE.
He has become chief information officer to help accelerate the firm's strategic growth plan, with a focus on product enhancement and a targeted acquisition strategy to drive international expansion.
Beighton will specifically focus on reinforcing the awareness and positioning of ATCORE and help diversify via product differentiation and potential acquisitions.
The company's travel technology solutions are used by a range of operators such as Tui, Thomas Cook, Center Parcs, Saga, FTI and DER Touristik. Its reservation and distribution platforms power more £12 billion in bookings a year for its partners.
CEO Dave Cruickshank said: "I am delighted to announce Nigel will be joining the ATCORE team; it's fantastic news for the business.
"His extensive and unique background in both technology and travel make him an excellent addition to the team, and I am excited to work with him as we deliver our ambitious plan."
Beighton added: "It is great to come back to the travel industry, especially at this exciting time, when cloud, machine learning and natural language processing are revolutionising the industry and meeting the increasing imagination of consumers and suppliers."