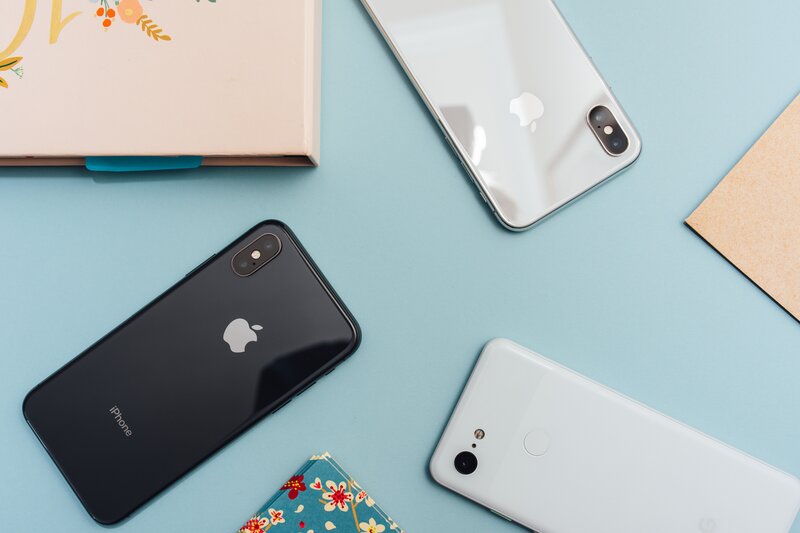 Travel insurer battleface partners with CELITECH to connect travellers via eSIM technology
Partnership sees travellers get eSIMs as part of post-purchase experience
Travel insurance provider battleface has unveiled a strategic partnership with telecommunications provider CELITEH, known for its eSIM technology.
battleface will offer CELITECH's eSIMs to customers as part of the post purchase experience, allowing them to install the eSIM within their mobile devices remotely via a QR code activation.
Travellers can then access mobile internet services wherever they are in the world, regardless of their physical SIM card's availability.
The technology is a "game-changer", as it connects individuals and businesses even in emergency situations.
eSIMs also enable travellers to save up-to 80% on mobile data roaming.
The use of eSIMs can provide travellers with real-time updates on natural disasters or travel advisories, providing "valuable information to make informed decisions during unforeseen circumstances".
Katie Crowe, Global Head of Communications at battleface, said: "Teaming up with CELITECH allows us to give battleface policy holders access to mobile data, right at the moment when they might be needing it the most.
"It removes the hassle and complication of finding and installing a physical SIM card when arriving in a foreign country.
She added: "Access to on the go connectivity is particularly important during a medical emergency or crisis, providing real-time information on safety alerts, medical facilities and local services."
AL Fares, CEO of CELITECH, said: "We are excited to collaborate with battleface to offer their customers on the go premium connectivity"
"The integration of eSIM technology from our cloud platform empowers users to activate cellular plans seamlessly, enhancing their overall experience and ensuring they are always connected wherever they go."