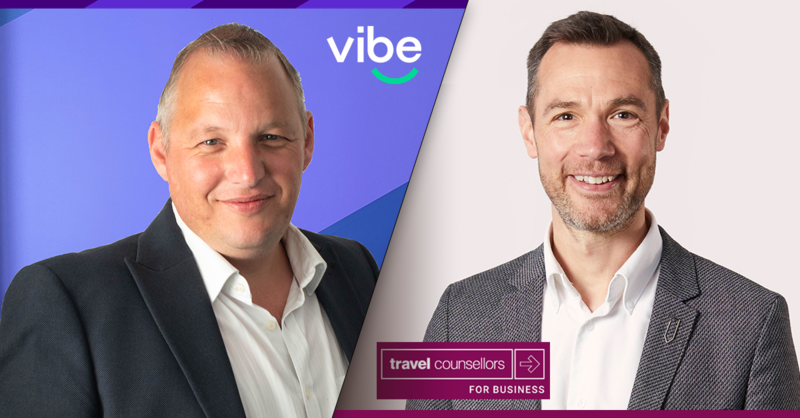 Travel Counsellors to grow corporate business with Vibe technology
'Vibe Corporate Plus' will help deliver the 'very best personalised and bespoke service'
Vibe has confirmed today that its 'Vibe Corporate Plus' technology will be used by Travel Counsellors.
Travel Counsellors, the UK's largest technology platform for travel entrepreneurs, enlisted Vibe's travel technology solution to grow its corporate business.
The platform is "committed" to providing their travel counsellors the "most innovative and constantly evolving tools and technology to build their businesses in a way that suits them, with limitless potential and scale."
Kieran Hartwell, managing director of corporate travel of Travel Counsellors added that they carefully considered the implementation.
He said: "The Vibe Corporate technology was just ideal for our community helping them to further deliver the very best personalised and bespoke service for their clients."
The company are on track to hit over £220m in corporate travel sales by the end of 2023 and the implementation of this business travel booking tool will seem them benefit from multi-channel content including air, hotel, rail and car products, and its customisable capability.
Martin Eade, chief commercial officer of Vibe said: "We have long been admirers of the success of Travel Counsellors based upon its entrepreneurial spirit and commitment to the counsellors model – so we are enormously excited to be giving their corporate counsellors a foot-up with our technology and continue outperforming in what remains a very competitive space."