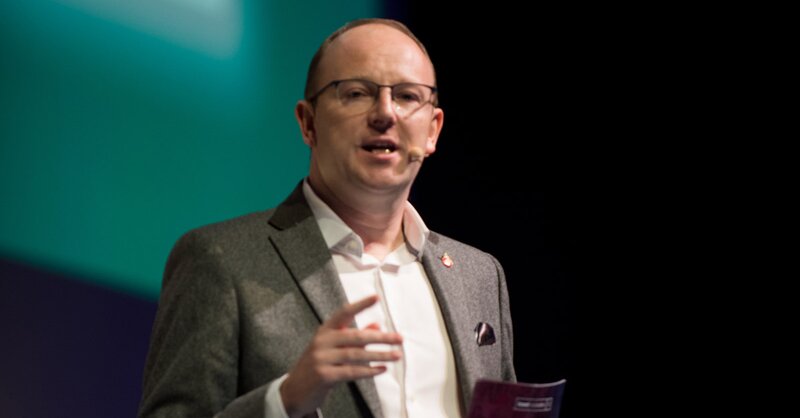 Travel Counsellors pledges to invest £10 million in its Phenix booking platform
Annual homeworker agency's conference told it intends to boost uptake in coming year
Travel Counsellors has pledged to invest more than £10m in its in-house booking platform over the next year in a bid to boost user experience and agent uptake.
UK managing director Kirsten Hughes urged agents to use Phenix for as many bookings as possible, claiming they will "improve" their business and support their colleagues by doing so.
John Bauer, chief technology officer, labelled Phenix one of the "biggest, most complex and most mature" platforms of its kind in the industry as he revealed plans to upgrade it at Travel Counsellors' annual conference in Liverpool.
"Over the coming year we're going to focus on the user experience of Phenix and pull in far more products," he said.
"We're going to invest over £10m into the platform – a 45% increase compared to 2019."
Phenix has processed more than £3b in sales since its launch and currently showcases about 500,000 hotels.
Bauer also revealed the agency is upgrading the electronic devices agents use each day, with a choice of six laptops to choose from, paid for by commission.
"We're changing and upgrading the devices you use on a daily basis, to give you the ability to ditch those really big, heavy, cumbersome laptops we've been providing you with for years," he said. "Whether you want a lightweight device so you can work on the move, a powerful device so you can manage all those bookings, or if you just want to look cool we've also got a Mac option for you.
"There's a choice of six devices to allow you to work the way you want to work. That is our philosophy; we're here to enable and empower you."
New hardware will be shipped out to those who wish to upgrade from December 1.
Travel Counsellors chief executive Steve Byrne said: "We're making a major investment in our technology to support our agents and make it easier for them to work together.
"We want to offer the perfect blend of human touch and a digital platform to create a winning combination that future-proofs the business; agents provide the human touch and we provide the tech they use."