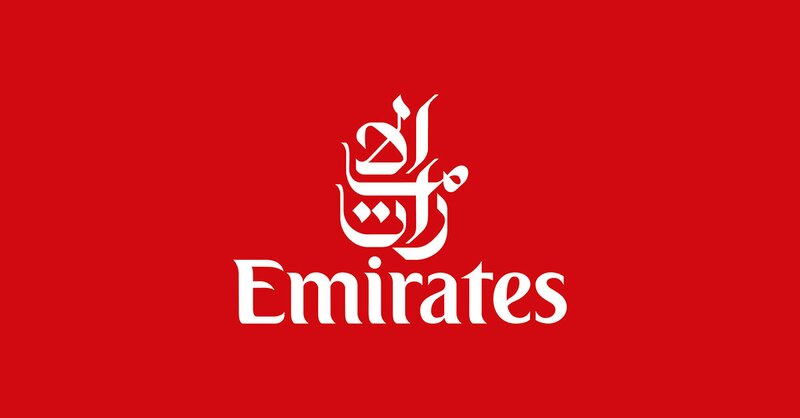 Technoheaven integrates Emirates NDC content onto travel tech platform
Global network of travel agents, OTAs and DMCs will be able to access 'customer-centric content'
by Kaia Hicks
Third party travel technology developer Technoheaven has announced plans to integrate Emirates' New Distribution Capability content into its platform.
The firm said its global travel community of travel agents, OTAs and DMCs will get direct access to "customer-centric content", enabling a "more transparent customer experience".
Technoheaven recently achieved NDC Level 4 certification IATA which developed the new standard to usher in modern retailing capabilities for airlines.
A suite of connection options has been built on new technology and Technoheaven said it is designed to "address the limitations of current legacy distribution systems".
The developer will provide access to Emirates content through Iata NDC APIs allowing travellers to book tickets, select seats, purchase ancillaries and more.
Travel brands will also be able to support changes in travellers' bookings and any flight disruptions.
Businesses that join Technoheaven will be able to access availability, compare prices and make real-time bookings.
Vinod Kelwani, chief executive, said: "Technoheaven has achieved NDC Level 4 certification which is currently the highest level of Iata's NDC certification programme.
"It means that we can provide full offer and order management for our partners and we are delighted to welcome Emirates into our partnership programme.
"They are a progressive airline that recognises the benefits of joining our expanding global network."