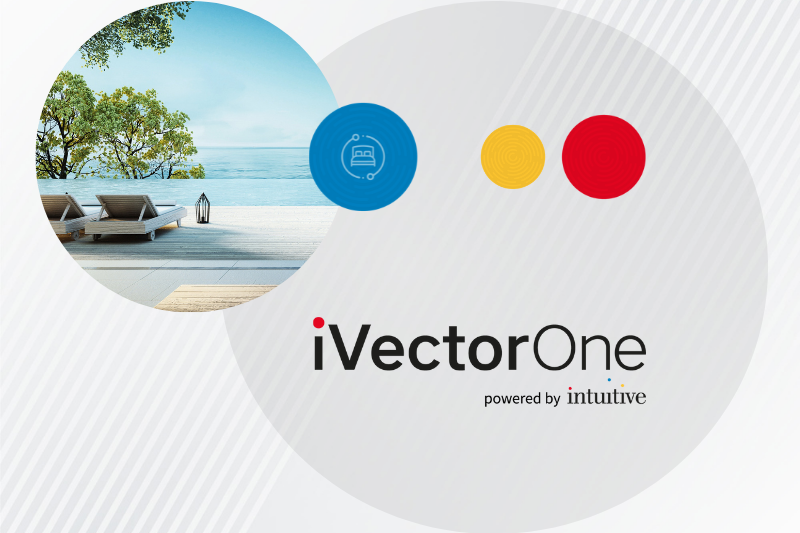 Tech specialist intuitive encouraged by uptake of new supply aggregator
Firm has signed up five users of 'all-in-one' API iVectorOne in the six weeks since launch
Travel technology developer intuitive says its new hotels feed API aggregator has seen good early uptake with five new customers signed up in the six weeks since launch.
The iVectorOne API platform enables retailers to fully manage their supply by integrating and managing preferred suppliers.
It says this reduces time to market and saves them money on in-house technology resources while allowing them to focus IT resources on more profitable customer-facing areas.
One of the six partners that has chosen to use iVectorOne is TravelPack, , one of the UK's largest independent travel firms, as it looked to reduce workload and costs.
Tim Bushell, IT director of TravelPack said: "We chose to integrate with iVectorOne primarily for two reasons: their selection of suppliers matched our top ten suppliers' list and the pricing model.
"Cutting down the numbers of suppliers we must support and the current batch of APIs we need to keep up to date was the most vital thing for us as it will allow us to bring the focus back to other IT priorities within our business.
"In addition, having tried a couple of hotel mapping solutions, the cost savings by using iVectorOne was a boon."
The centralising of new and existing third party suppliers allows firms to reserve more products and more reliably, intuitive claims.
The technology firm provides support to clients on content mapping, static data management and keeping suppliers APIs up to date.
Andy Keeley, commercial director of intuitive, said: "We are delighted to team up with TravelPack and deliver our new single API solution to power the booking platform within their business.
"iVectorOne will remove the stress of managing the bedbank connectivity and put our customers in complete control of the properties and suppliers they work with.
"Plus, they will benefit from continually upgraded supplier connections and a product roadmap, whilst paying only for the business they conduct."