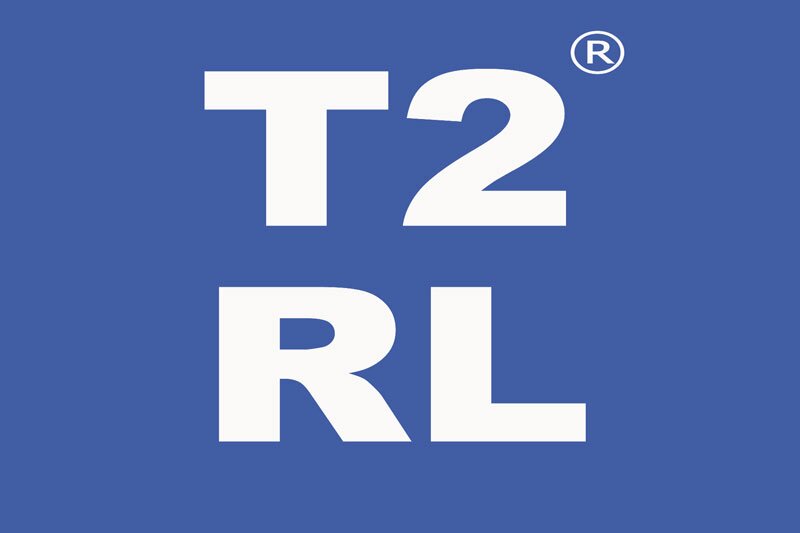 T2RL offers 'four-step process' to match with new technology partner
Tool offers 'unbiased procurement process', according to firm
Technology research company T2RL has offered travel businesses a four-step process to find a new technology partner.
Through T2RL, businesses can complete an evaluation and selection process in matter of weeks to find a new platform that fits their business. They can start by customizing their requirements within the T2RL tool.
T2RL takes forwards these requirements to technology vendors for commercial and tech responses and demonstrations. T2RL will then process the results based on the businesses requirements and test the platform.
The T2RL tool and process is based on the company's decades of experience working with the airline industry to evaluate, select and procure technology solutions.
Ben Moss, T2RL vice president of research distribution platforms and technology, said: "I have spent the last six years seeing how people and companies select travel technology to power their businesses.
"The lack of understanding and clarity regarding this global marketplace is staggering and T2RL's robust, unbiased procurement process creates clarity, to make better decisions.
"We understand this market; we know these technology vendors and we want to help you make the right choice."
T2RL independently researches solutions and services from over 150 travel platform technology providers.
Jane Atkinson, T2RL senior vice president of business development, added: "Having worked for many years as a principal in travel companies, I understand the challenges in selecting new technology and now see on a daily basis, how our tools and process give travel companies the confidence to find the ideal technology solution."