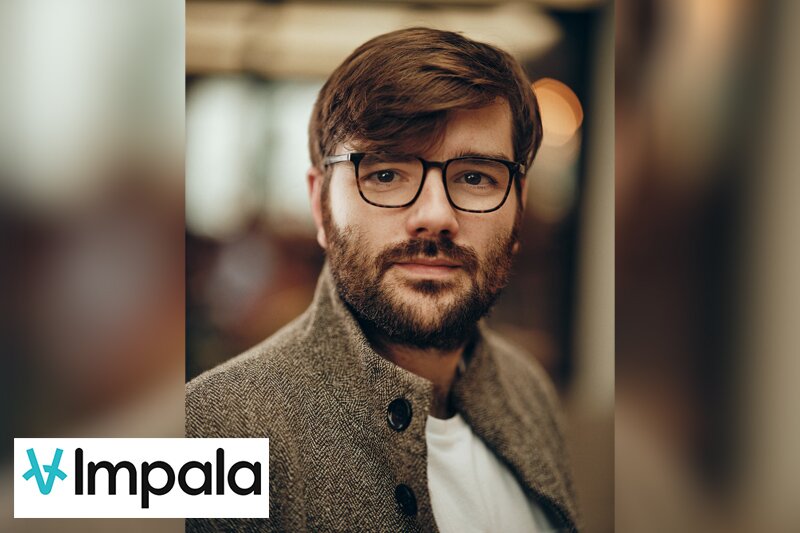 Start-up Impala sets out vision for an 'Open Distribution' future for travel
Direct connect tech promises to open new markets to hotels and support retail entrants and era of innovation
Travel tech start-up Impala has unveiled a new corporate identity to reflect a new approach to hotel room distribution it claims is driving innovation in the sector at 'record speed'.
The London-based firm, which is backed by former investors in Airbnb, Trivago and Deliveroo, says API-empowered Open Distribution is the emerging business model that will revolutionise travel.
The firm claims this new approach is making it easier for suppliers to connect directly to retailers and supporting new entrants into travel from start-ups to established global corporates.
Impala's technology promises to open up new markets to hoteliers while breaking down barriers to entry for retailers by giving them access to the inventory, rates and technology to differentiate themselves and build new products and brands.
Impala's says it 'Open Distribution' direct connect API tech links players on both sides of the travel marketplace bypassing intermediaries meaning they retain more the revenue they generate.
The firm said: "Impala is providing the innovation layer for an influx of new travel start-ups that are adapting to major changes in traveller behaviour such as remote working and longer stays."
Ben Stephenson, Impala chief executive, said: "Impala was born out of the idea that we needed to rebuild travel's infrastructure to pave the way for the future.
"The Open Distribution approach is already breaking down barriers to entry for the sector and removing layers of complexity that hotels and room sellers have faced for years.
"We're already bringing innovation to some of the biggest names in the industry – and enabling new startups to build travel businesses from scratch."
One of the start-ups the Impala platform is helping to establish in the travel sector is RemoteDream, aimed at workers looking for accommodation suitable to work away from home.
Co-founder Joeri Nanov said: "Impala has helped us tremendously with our go-to market, both in terms of speed and initial investment in technology.
"Because of Impala we were able to go from offering zero to now hundreds of locations without having to spend time on integrating sixty plus Property Management Systems. This has saved us a lot of time and money. Impala made it feasible for us."
As well as a new logo and brand, Impala has launched a new-look website as, it says, it looks to support the recovery of the sector from the COVID-19 pandemic.
The new corporate identity was developed with design agency Pentagram and reflects the joy of adventure and optimism that characterises the travel industry.
Caroline Hudack, chief marketing officer, said: "We're enabling a new wave of travel innovation, and we want to make the future welcoming and easy to understand for everyone in the industry.
"Our new visual identity, tone of voice and category positioning are designed to make Open Distribution – and the benefits it can offer everyone in travel – accessible and easy to understand."