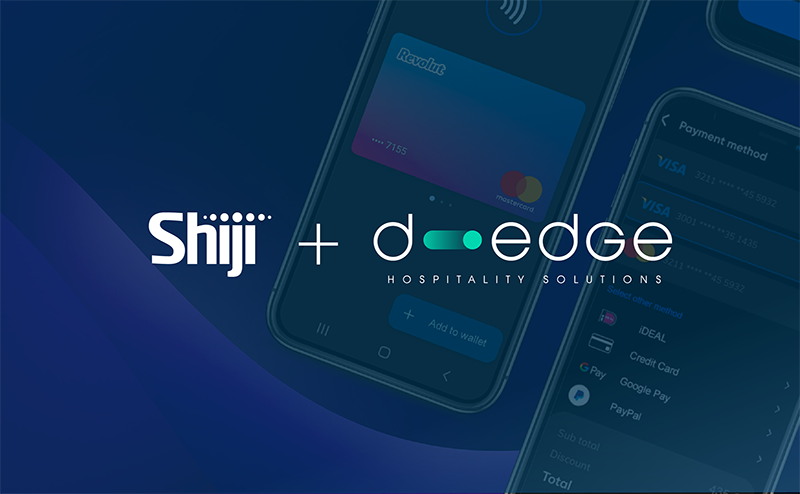 Shiji expands connectivity with D-EDGE, bringing direct distribution into its next-gen cloud PMS solution
Shiji and D-EDGE have expanded the API integration between their companies to facilitate the delivery of reservations, rates and availability
Shiji has announced a new agreement for the connectivity between D-EDGE's global hotel distribution solutions to their Shiji Enterprise Platform, the company's next generation cloud-based PMS built for hotel groups and enterprise chains.
D-EDGE and Shiji are also working together on other distribution-related channels through Shiji Distribution Solutions.
The expansion of the agreement between the two companies is another example of how industry innovators are partnering to continue to push hotel technology forward.
The expanded connectivity between Shiji and D-EDGE will be a significant step forward in enabling hotel groups and enterprise chains to optimise their operations through seamless connectivity between their CRS, booking engine, and PMS.
By automating the transfer of reservations, rates and availability, hotels can reduce the risk of overbooking, minimise manual errors and increase efficiency in their daily operations.
The integration of D-EDGE's global hotel distribution solutions with Shiji's Enterprise Platform PMS brings greater value to the hospitality industry by streamlining processes and providing hotels with a complete suite of solutions to drive their growth and profitability.
"We are proud to collaborate with D-EDGE, a company with a shared vision of innovation and growth in the hospitality industry", said Kevin King, chief operating officer at Shiji Group.
"It was a priority for us to bring our next generation PMS platform, Shiji Enterprise Platform to D-EDGE's valued customers."
"At D-EDGE, our aim is to provide our customers with a comprehensive suite of solutions, connections and partners. That's why connecting to Shiji's Enterprise Platform was a strategic move for our diverse customer base" said Pierre-Charles Grob, chief executive of D-EDGE.