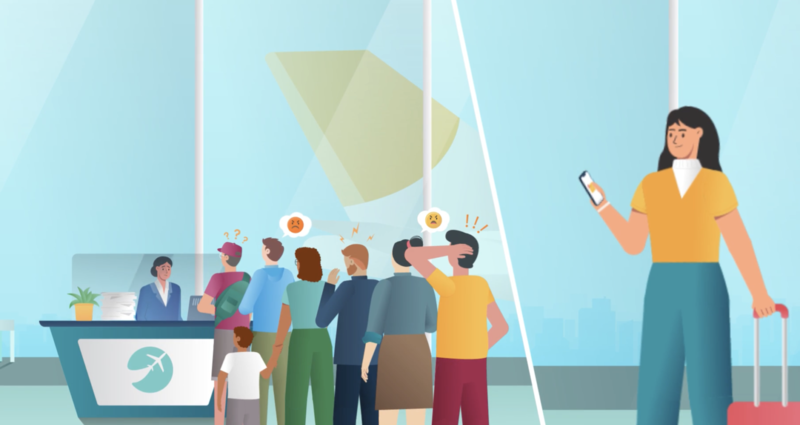 Sabre teams up with iCoupon for digital vouchers from boarding passes
Airlines can instantly and remotely issue vouchers through the unique barcodes
Sabre has unveiled a new agreement with iCoupon to enable its airline customers to enhance passenger and crew experiences during flight disruption.
The US company that provides leading software and technology for the travel industry has partnered with the UK company that provides digital vouchering in airports, so that airlines can turn passenger and staff boarding passes into vouchers that can be immediately redeemed at airport restaurants and retailers.
iCoupon's solution will "complement" Sabre's existing technology, with the alliance set to support global expansion plans.
It will allow airlines to "allowing airlines to improve efficiencies, reduce costs, and improve passenger satisfaction during times of disruption."
"Sabre has deep global expertise in minimizing the impact of airline disruption, so we're thrilled that we will be working closely together through this new agreement," said Richard Bye, CEO of iCoupon.
"When a disruption does happen, passengers expect and demand instant solutions," said Corrie DeCamp, senior vice president, product management for sabre travel solutions.
"We're delighted to be bringing our airline partners the opportunity to add iCoupon to their disruption strategies."