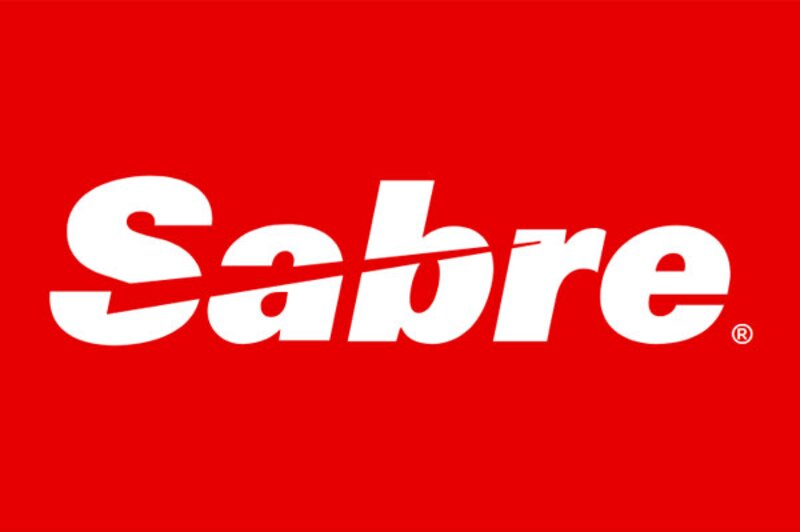 Sabre reports $157m quarterly loss as 'significant improvement'
Tech firm and GDS reported continued recovery from COVID in all travel sectors
A quarterly rise in revenue at Sabre was driven by an increase in global air, hotel and other travel bookings.
This was attributed to continued recovery from the Covid-19 pandemic.
The US travel technology firm reported a third quarter operating loss of $157 million, described as a "significant improvement' over the $233 million lost on the same period last year.
Revenue rose by 58% year-on-year to $441 million while the net loss came in at $241 million against $310 million in the same three months to September 30 a year earlier.
Global bookings through the system, net of cancellations, totalled 54 million in the quarter, a 62% decline on the same period in 2019.
Sabre entered into agreement to sell its airline operations portfolio AirCentre "to narrow strategic focus and strengthen liquidity position".
President and chief executive Sean Menke said: "Over the course of this year, our executive leadership team has been taking a critical look at Sabre, challenging norms and re-examining the way we do business.
"Our review focused on industry trends and technology, current and future capabilities, desired growth and returns, ongoing investment requirements and financial health and flexibility.
"With our strong belief in a broad global travel recovery, we will narrow our product offerings and intensify focus on our core – the customer revenue-generating retailing, distribution and fulfillment aspects of our business – with the goal to accelerate the unlocking of shareholder value.
"The sale of AirCentre is an illustration of steps we are taking to achieve our objectives.
"We are excited to move forward as a more focused technology company with meaningful growth opportunities."