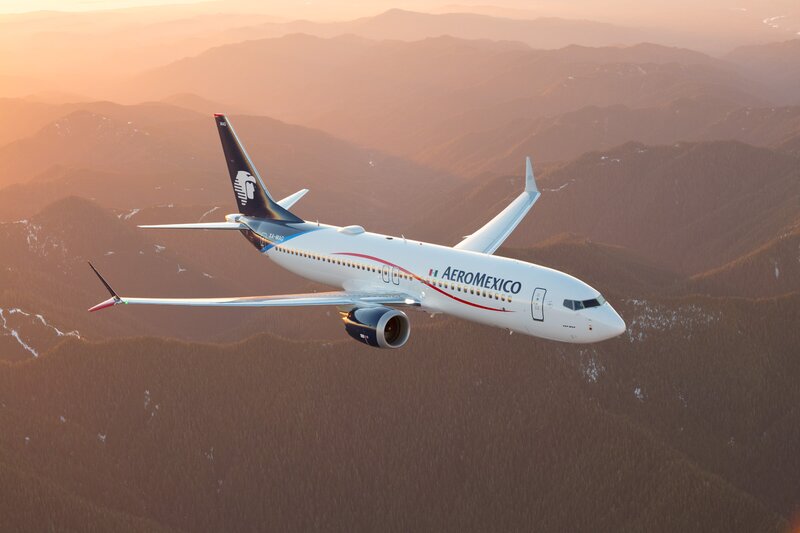 Sabre is first GDS to activate Aeromexico NDC offers
Mexico's global airline will distribute its NDC content through Sabre's travel marketplace
Sabre Corporation and Aeromexico have revealed this week that the carrier's NDC content is now available through Sabre's GDS.
Mexico's global airline is "delighted" to be rolling out its NDC offers, starting in Mexico this month.
Sabre, a leading software and technology provider to the travel industry is the first GDS to distribute Aeromexico's NDC content, and have had a partnership with the carrier for over 15 years.
"We are very excited to offer these new functionalities to our customers so that we can jointly maximise premium revenue and their experiences", said Rastislav Martos, senior vice president of administration and revenue distribution of Aeromexico.
"Aeromexico's primary goal is to provide its customers with the best omnichannel experience when shopping and buying our products, and this implementation will certainly help us strengthen our value-based product distribution offering.
Sabre and Aeroxmexico have a shared commitment to "advancing travel retailing to enhance the travel booking experience for travellers".
Kathy Morgan, vice president, product management - distribution experiences of Sabre Travel Solutions, said: "NDC plays a key role in bringing this vision to life."