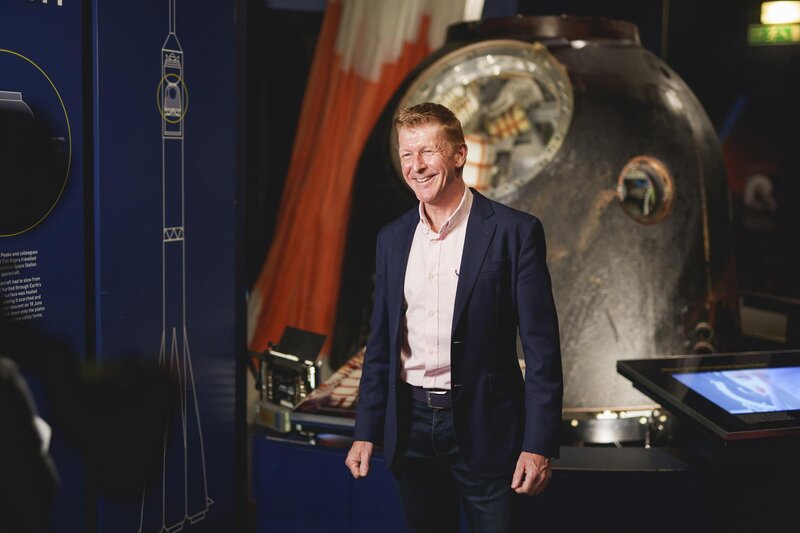 'Rocket man' Tim Peake on hand for take-off of TripStax
Event took place at London's Science Museum
Business travel technology start-up TripStax marked its official launch last week with real-life rocket man Tim Peake as the special guest.
The event took place at London's Science Museum on Wednesday last week with 150 industry guests invited to join the launch celebrations.
The museum features a space exhibit of the actual Soyuz space capsule which took the British astronaut into orbit.
Peake answered questions on his adventure after an introduction from Jack Ramsey, chief executive of TripStax whose slogan is "tech to make your business boom".
View the full TripStax launch event gallery here