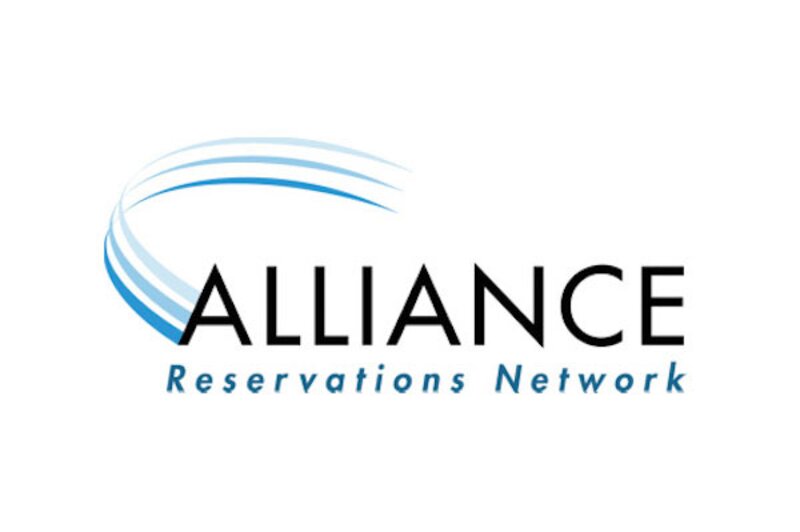 RCI takes over travel tech platform
Wyndham Destinations-owned RCI is buying Alliance Reservations Network for $92 million
Wyndham Destinations-owned holiday exchange firm RCI is buying travel technology platform Alliance Reservations Network for $92 million.
The acquisition is designed to accelerate RCI's growth "through an enhanced B2B experience for members and affiliates".
Alliance's booking platform will also provide RCI the ability to offer travellers a "wide array" of ancillary travel and lifestyle services through an optimised booking engine, inventory, content and pricing resources.
RCI expects to be able to broaden its reach beyond the core vacation exchange business via new affinity and commercial partners, while also offering white-label services to existing affiliates.
RCI claims 3.8 million members with access to more than 4,300 affiliated resorts in 110 countries.
President Olivier Chavy said:"The strategic expansion of our travel products and services is vital to the evolution and growth of RCI, both within and beyond the timeshare industry.
"The acquisition of Alliance and its best-in-class booking technology enables us to diversify our product line to better serve our membership and affiliate base, increase revenues and drive further growth.
"Enhancing the RCI travel portfolio with a broad spectrum of new services aligns with our vision to put the world on vacation in a way no other company can.
"This acquisition will strengthen the satisfaction of our customers through their increased access to a diverse supply of travel products and services."
Alliance president Peter Strack said: "While we have realised great success, we are eager to do more.
"Going forward, we will continue to serve in our current roles to optimise the full potential of this acquisition.
"Our commitment to innovation, combined with RCI's global leadership, creates unparalleled synergies and enables us to drive the evolution of the customer experience through travel technology."