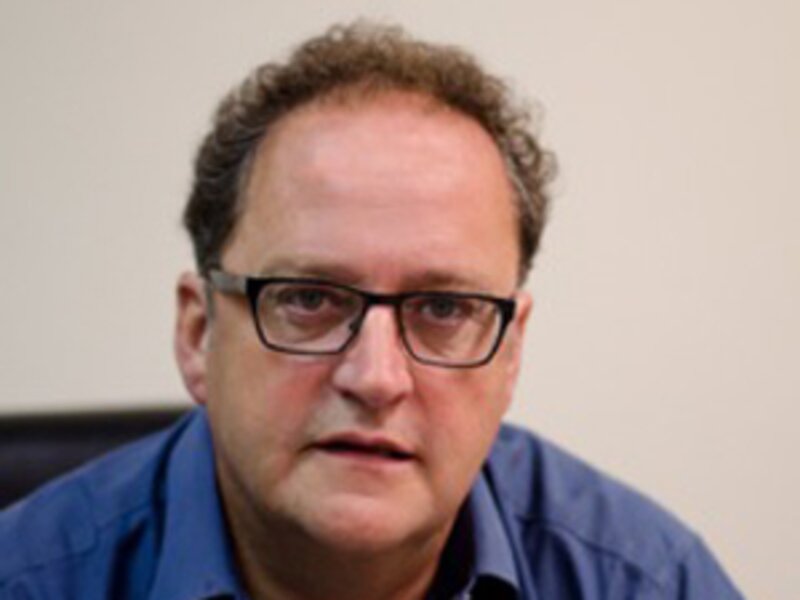 Promotion for Pickles as travel tech firm Kaptio shakes up management team
Icelandic travel tech firm expects strong demand after COVID-19
Icelandic travel technology firm Kaptio has confirmed a raft of changes to its senior leadership team including appointing former Comtec product director Jon Pickles as chief operating officer
Pickles joined Kaptio in August 2018 as chief commercial officer following a short stint as a consultant having left The Travel Corporation where he was global director of 360 engagement and led a major technology transformation.
Reporting into Pickles is Ragnar Fjolnisson, who moves from chief technology officer to Chief  Product Officer spearheading the Kaptio product roadmap and its ambition to become the leading supplier of solutions for the travel Industry.
Kaptio has welcomed Chris Nourse to the role of chief technology officer who joins from Paxport, which he joined when Bristol-based Multicom was bought out by the Swedish firm. Prior to that he spent nearly three years at Comtec Group.
Kaptio said Nourse has a "wealth of experience running development teams, architects and working on high availability transactional solutions to the travel industry".
Kaptio is looking to fill a new role of customer success director to lead its customer service delivery and implementations.
Arnar Laufdal Olafsson, chief executive, said: "Obviously we are feeling the pain of this pandemic but I remain optimistic.
"As a travel company what will determine how well you cope with this crisis is how well you can manage the relationship with you customers, suppliers and employees.
"This is where Kaptio Travel can help because our system is built with the concept of having the customer central to how bookings are managed.
"Running your business on Kaptio you are better equipped using Kaptio Travel where your customer is the centre of the system and your bookings versus legacy systems which the booking is the centre of the system.
"When things start to return to more normal, I believe there will be an even stronger demand for Kaptio than before.
"We continue to hire senior roles to ensure we remain strong as we go into 2021 to support both our existing customers and to ensure we are able to attract some new ones."