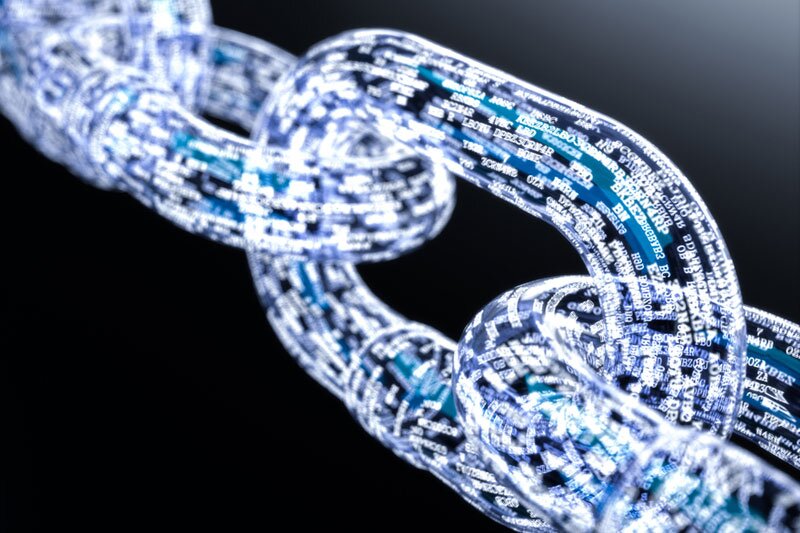 Phocuswright: IBM touts impact of blockchain in the age of the internet of assets
Technology increasingly valuable when dealing with identity, possessions and currency Continue reading →
Blockchain is a ready to be used today and will become increasingly vital as trust become a more important aspect of doing business digitally, technology giant IBM told Phocuswright.
Dee Waddell, general manager, global travel and transportation industry, told the conference in Los Angeles we are moving from an internet of information to one of assets.
He said the world wide system of linked computer networks used to be about conveying data like emails or pictures which can be easily copied or duplicated.
But increasingly the internet is dealing in data relating to and  identifying physical assets like identity, possessions and currency which you can't have multiple copies of.
"It becomes a completely different world when you talk about assets. This is where blockchain technology is a real fit," Wadell said.
Wadell said forecasts predict that 10% of global GDP will be stored on blockchain by 2025 and cited a Gartner study that predicted a $176 billion value-added impact by 2025.
"The technology is ready for production and there are people experimenting," he said. "It's real, 66% of organisations are already actively exploring it.
"This is about enabling trust and new revenue streams. About 60% of engagements we are having around blockchain are focused on new business models."
Wadell described predictions that blockchain will remove all middle men as "hype" saying there are many that provide value and that they would adapt.
But he said the technology will help to reinvent business and provide benefits for people around the world.
Real life examples of how blockchain is being used include Travelport looking at it for payment and reconciliation and Beenest, a home sharing start-up offering owners to lost their properties with zero bookings fees and commissions.
Outside of travel blockchain is being used in the container shipping industry to make cross-border trade more fluid and to trace the providence of food bringing a process that used to take seven days down to seconds.
Wadell said IBM was talking to 150 companies of all sizes in travel and hospitality about the application of blockchain.
"The bottom line is blockchain truly does have potential. There has been a lot of hype about how it will completely transform the world. But in a lot of cases it will.
"We believe by strengthening some of the trust we are empowered to change people's lives, our industries and change the world."