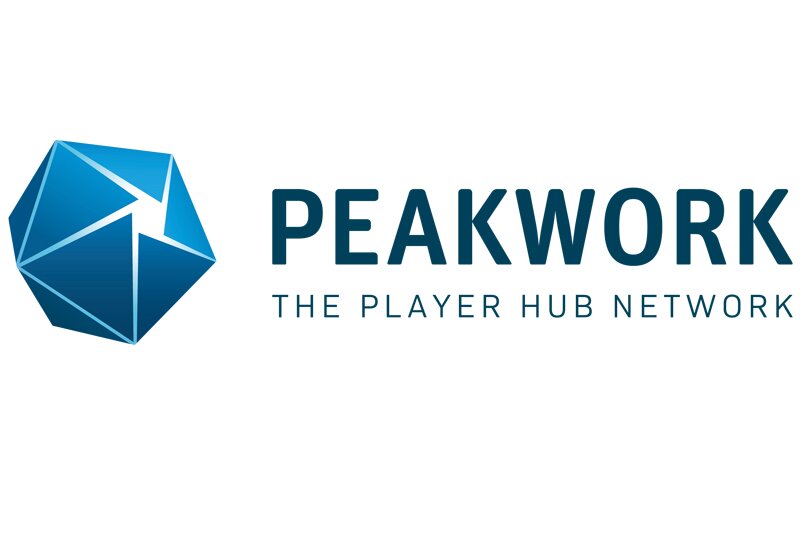 Peakwork enters Taiwan market with acquisition of Riversoft
Partners aim to implement features in local applications
German travel technology specialist Peakwork has launched in Taiwan after acquiring a stake in Taiwanese technology company Riversoft.
The new partners say they aim to bring Peakwork technology into the Taiwanese leisure market and implement features in local applications.
Riversoft has been supporting the digitisation of the Taiwanese travel market since the company's foundation in 2008.
---
More: Peakwork growth coming from airlines, Asia and online tailor making
Peakwork bolsters supervisory board with two new members
---
It aims to provide solutions for travel sales and tour operators by integrating technology such as artificial intelligence, natural language processing, and more, into the travel industry.
Riversoft has already implemented Peakwork's Player Hub technology, which allows travel companies to bundle travel packages dynamically.
The Taiwanese company says it has opened a new sales market for international Peakwork hotel and flight suppliers by offering combined hotel and flight deals sourced from its new partner.
Matt Jiang, managing director of Riversoft, said that by working with Peakwork, Riversoft can assist travel operators handling the customer's entire trip: from booking and searching before, to emergency and additional services during, and feedback and sharing after travel.
In addition, Riversoft claims it has integrated Peakwork technology into local applications with its new application in Line, a social platform for instant communication and additional services in Taiwan.
The application offers users a new sales service, allowing them to search for holiday packages and receive responses from Peakwork's Hub service with a corresponding travel offer.
Alex Kuo, managing director of Riversoft, said: "Peakwork technology offers us great benefits: we can access worldwide travel offers with a maximum speed along with packaging technology, which is completely new to Taiwan."
Jan Gerlach, chief executive of Peakwork, added: "We are very excited about this new partnership. The Riversoft team has already combined and integrated various technologies which even for the German market demonstrate new sales opportunities."
"We welcome all partners in the travel industry to join the Peakwork Leisure travel network providing the right travel products that meet customer's expectations."