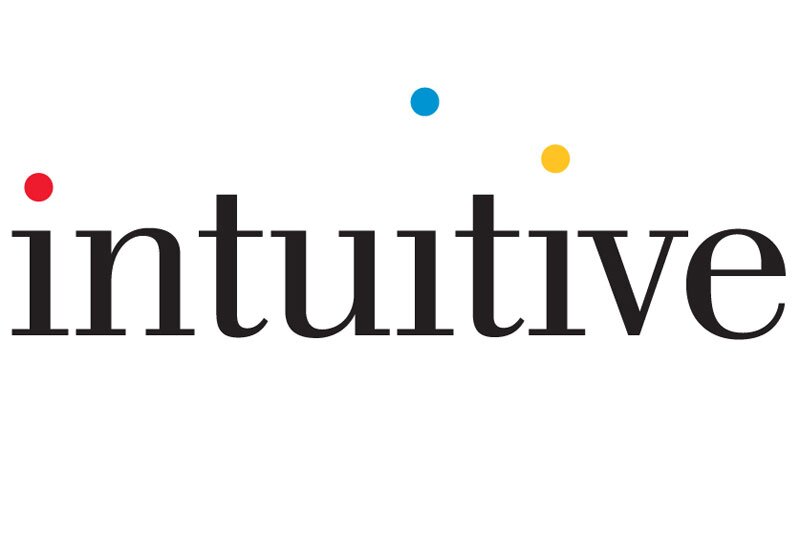 Luxury operator Scott Dunn and intuitive to kick off partnership in January
Firm will use the iVector reservation system to speed up its quote and booking process
Luxury tour operator Scott Dunn will integrate the iVector reservations platform developed by travel technology specialist intuitive next month.
The system will be used to generate live quotes and sell both directly contracted and externally connected hotel product.
Intuitive said the partnership will enable Scott Dunn to "dramatically decrease the time their sales agents spend on the quoting and booking process whilst maintaining their high-touch, personalised approach".
Scott Dunn's complex portfolio of direct contracts and network of suppliers working on different system had made the manual quoting process slow and clunky.
The iVector system provides all prices, availability and inventory in one place making them "easily accessed, quoted and booked", said intuitive
The tech firm added that Scott Dunn will be able to "easily expand their inventory and keep up-to-date with the changing landscape of hotel sourcing including channel managers, direct connects, switches and wholesalers".
Will Solomon, chief technology officer at Scott Dunn, said: "Intuitive have been flexible to our needs, accommodating our specific business processes.
"They've been pro-active in seeking technology or process changes to address any gaps in product fit and have done this swiftly and effectively.
"They were structured in project management, organised and regularly communicated progress.
"They're also a great team to work with – friendly, approachable, relaxed and a natural extension of our own team.
Andy Keeley, commercial director of intuitive, added: "Delivering iVector to Scott Dunn has, once again, given us the opportunity to demonstrate the impact and value our technology can bring to leading travel companies.
"We're delighted to be working with the team. It's been a great project and we look forward to seeing it in action with their sales team."