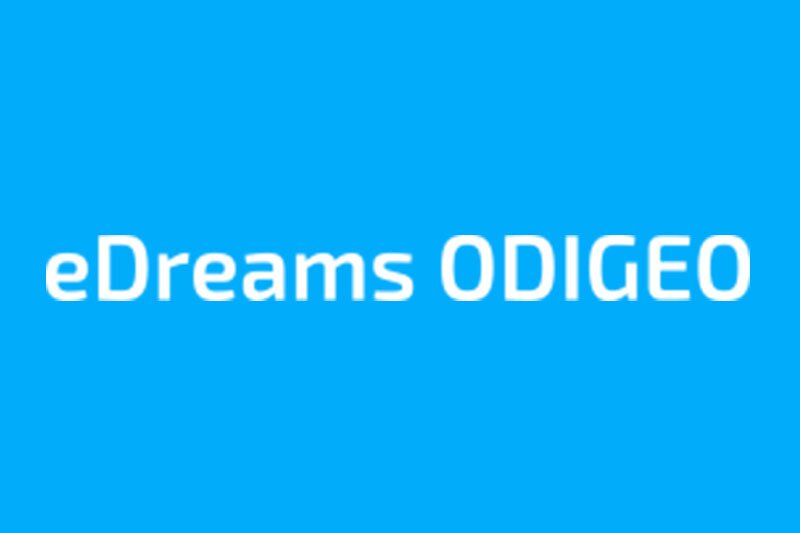 Losses trimmed as bookings bounce back for eDreams ODIGEO
OTA group reports trading was 22% above pre-pandemic levels in quarterly update
European OTA eDreams Odigeo reported strong bookings growth ahead of pre-Covid levels in three months to September.
Bookings levels were 22% above pre-pandemic figures in the quarter.
"Trading continues to improve and year-on-year growth rates for bookings verses pre-Covid-19 levels are accelerating – September +33%; October +42% and November +53%, verses fiscal year 2019," the company reported.
Losses for the quarter were trimmed to €12.2 million from €19.3 million year-on-year.
"Despite continued travel restrictions, net cash from operating activities improved by €41.2 million and we end the quarter with a positive cash flow from operations of €27.3 million, mainly due to a working capital inflow of €26.4 million," the company said.
The group gained 513,000 new members to its Prime subscriptions business during the quarter.
A total of one million new Prime customers have been added in the last six months to hit a total of more than 1.7 million subscribers, "which shows the success of the business in changing the relationship it has with its customers from transactional to repeat customer".
Mobile bookings also continued to grow and accounted for 55% of total flight bookings in the quarter, up 8 percentage points from last year.
Chief executive Dana Dunne said: "We are delighted with the way our business has traded, outperforming significantly as markets reopen endorsing the work done during the pandemic.
"We are now trading substantially above pre-Covid levels and are growing profitably too.
"Through Prime, our unrivalled scale advantage and bespoke proprietary platform, eDreams ODIGEO is reinventing travel, the way people look, book and discover their world.
"We are determined to maximise the competitive advantage and the huge potential we have in our subscription model, Prime, and the way it can disrupt the travel marketplace."