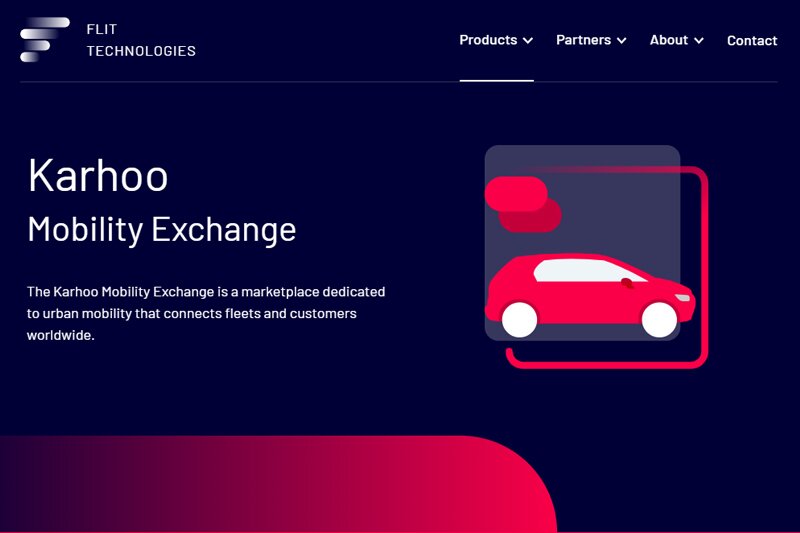 Karhoo hires marketplace growth knowhow from food delivery app Just Eat
Ground transportation intermediary hired former group operations director of fast food delivery app
Ground transportation intermediary Karhoo hired the former group operations director of fast food delivery app Just Eat.
Edmund Read has joined the firm as chief operating officer bringing his experience of developing marketplace and aggregator models to the London-based company's supply and operations teams.
Karhoo specialises in connecting travellers to various ground transportation networks. The firm said Read is tasked with capitalising on growth and expanding its operations in 2020.
Read said: "Karhoo represents an excitingly complex operating challenge – bringing together brands, networks and fleets to deliver exceptional mobility experiences to customers at a global scale."
During his time at Just Eat, where he spent seven years, Read was credited with overseeing its growth from a £60 million start-up to a £1 billion revenue company.
Karhoo co-chief executive officer Boris Pilichowski said Read's experience at Just Eat will prove beneficial as "Just Eat faced similar challenges in its early years of development."
Prior to Just Eat, Read lead Skype in operations, preparing the company for its eventual Microsoft acquisition, and Sony Ericsson, among others.
Pilichowski added: "We are absolutely delighted to welcome Edmund to the Karhoo family. He was the perfect candidate for the role and he will be key in helping us make Karhoo the leading open mobility marketplace."