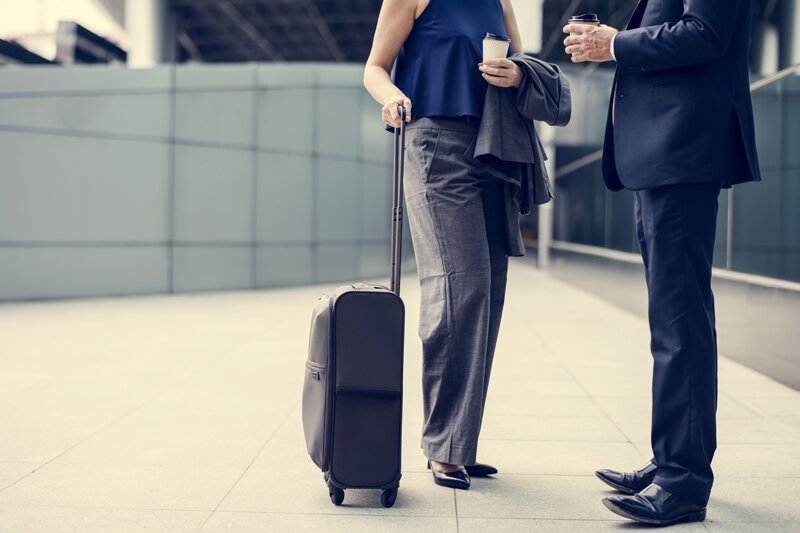 Jupiter Hotels chooses Meetingsbooker.com for online room reservations
Agreement provides hotel management firm with white label reservations solution
UK hotel management company Jupiter Hotels has selected Meetingsbooker.com, a meeting venue discovery and online booking tool, to power online meeting room reservations and payments.
The partnership will cover 26 of Jupiter Hotels' Mercure properties. Jupiter Hotels has a portfolio of 29 Holiday Inn and Mercure branded hotel properties across the UK.
This newly formed agreement provides Jupiter Hotels with a white label reservations solution to power meeting bookings via their own hotel websites.
Meetingsbooker.com technology includes a revenue management system that will allow Jupiter Hotels to yield meeting spaces with dynamic pricing capability and credit card payment functionality.
Lauren Goodwin, group sales director at Jupiter Hotels, said: "We are delighted to partner with Meetingsbooker.com to automate our small meeting reservations process as part of our new Meetings Express solution.
"We want to offer our clients a fast and easy way to book our meeting spaces while also allowing our events teams to focus more of their efforts quoting for larger meetings and events."
The tie-up will also see each Jupiter Hotels property available to book online via Meetingsbooker.com and its growing list of both corporate and agency partners.
Founder and chief executive officer of Meetingsbooker.com Ciaran Delaney added: "Discovering and booking a meeting space online is the last part of business travel to go online.
"We are changing that, and this is another example of a leading hotel group working with us to drive the automation of meeting venue discovery."