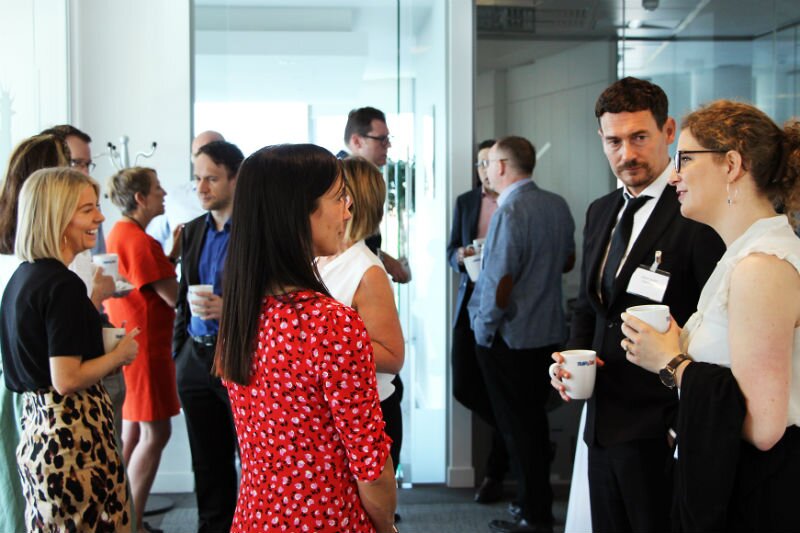 'Invest in mobile apps over Google'
Many travel brands 'not getting it right'
Travel brands are being urged to invest in aggregator's mobile apps as more consumers ditch traditional search engines when looking for flights or accommodation.
Lawrence Hunt, managing director of digital marketing agency Addmustard, said a lot of companies were "not getting it right".
"People searching for a flight don't use Google, they use Skyscanner, and if they search for a hotel they go to Booking.com," he said.
But he added: "The mobile experience of most travel brands is pretty poor and that's where we believe companies should be investing.
"Get it right on mobile and your conversion can be significantly higher".
Speaking at a Travelzoo business breakfast this week, he said utilising aggregator apps means there is "someone at the bottom of the funnel", looking for something very specific.
He said the switch did not mean fewer people are searching for or going on holiday overall.
"What it means is that the digital landscape is changing," Hunt said. "The number of people using search engines to search for holidays is in a downward decline and that is principally driven by peoples use of mobiles.
"Advertising on these aggregator platforms is a lot cheaper than Google and it's targeted. If you look at a relative conversion ratio, provided its targeted correctly, you'll get almost 300% higher conversion.
"Fewer searches means the cost of clicks go up. Google's response is that's because there's less inventory, people are bidding higher for it.
"It's getting harder to market cost-effectively on search engines – we need more data, insight and manual intervention. Conversions are key and if you get that right, the media becomes a lot more cost effective."