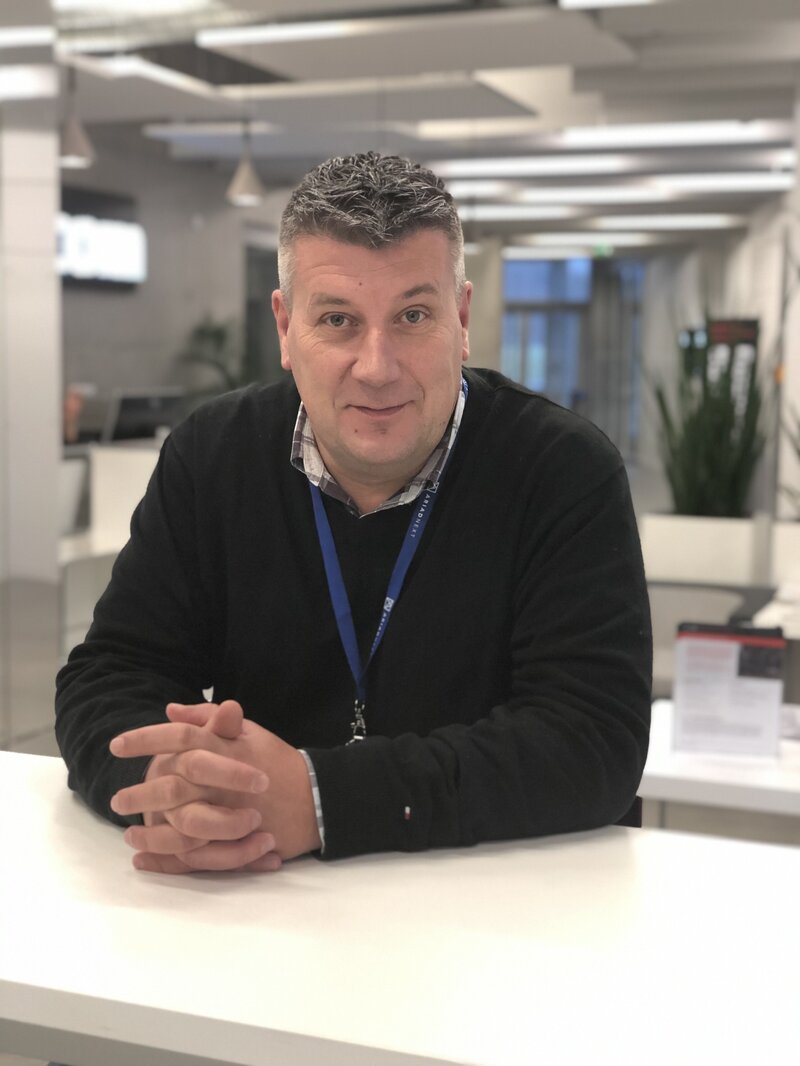 IDnow joins the ICAO Public Key Directory pilot
The collaboration increases IDnow's document checking capabilities in the air travel industry
Last week, IDnow announced its participation in the International Civil Aviation Organization (ICAO) Public Key Directory pilot programme.
The identity proofing platform will join the progamme to further enhance its document checking capabilities in commercial air travel.
The ICAO Public Key Directory, ensures that information adheres to the technical standards required to achieve and maintain interoperability but it also needs to make sure information can be exchanged reliably, in a timely manner and on an open-ended, indefinite basis.
The central repository for exchanging the information required to authenticate electronic Machine-Readable Travel Documents (eMRTDs), such as ePassports and electronic ID cards, needs to be secure.
"Security and facilitation are a top priority in air travel, and identity verification plays a crucial role in any travel security equation nowadays," said Lovro Persen, director document and fraud of IDnow.
IDnow has received temporary permission to read out the data stored in the near-field communication chip of ePassports and electronic ID cards and to use this data in their commercial solutions in the air travel domain.
He added: "Being part of this program allows us to verify the authenticity of an electronic ID document and its rightful origin.
"In addition to our advanced in-house fraud fighting measures, we are thus able to verify that the data on the document's chip is authentic and that the issuing authority is the one it claims to be.
"We can extract the embedded portrait photo of the document holder from the NFC chip and use it for biometric verification, knowing that it has not been tampered with."