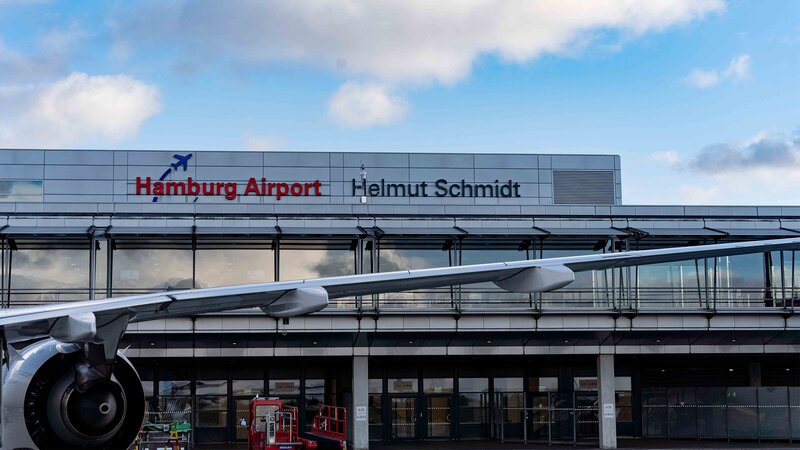 Hamburg Airport streamlines IT with Amadeus cloud technology
The move to Amadeus Flow allows the airport to manage passenger services end-to-end
Hamburg Airport, the fifth busiest airport in Germany serving more than 100 European and long-haul destinations, has announced its partnership with Amadeus.
The airport, who is committed to modernising its approach to technology so it can offer the smoothest possible passenger experience, will move more than 200 workstations to the cloud with Amadeus Cloud Use Service.
The adoption of Amadeus' Flow, an integrated airport cloud solution, will manage passenger services end-to-end for not only the airport but its airline partners too.
It will mean ground handling agents will be able to easily access any airline system they need at key service points like check-in, boarding and lost and found desks.
The cloud technology will replace multiple costly, fixed network connections with robust internet links and the airport will no longer need to host and maintain airline systems locally on its own servers.
The airport will be able to consolidate information from across the passenger's journey in an easy and consistent format.
This aggregated data will be used to power intuitive dashboards that help the airport become insight-driven to better match resources to demand and to proactively identify issues in passenger services.
However, this is not the only new digital solution to be rolled out at the airport as part of the partnership.
Passengers will also be able to pay for airline products quickly and easily at key service points with the introduction of Outpayce Airport Pay.
Now, passengers who pay for ancillary services like extra baggage, meals, or upgrades, will be able to pay using a wide range of cards and mobile wallets such as Apple Pay or Google Pay.
Martin Fritzsche, team leader systems aviation development of Hamburg Airport said: "Replacing common use infrastructure is a major decision for any airport.
Following a rigorous tender process, we are confident that Amadeus' cloud technology will significantly simplify our approach to IT.
This upgrade will contribute to a smoother experience for our airline customers and their passengers."
Yannick Beunardeau, senior vice president airport & airline operations EMEA of Amadeus added: "The move to the cloud is accelerating as more airports recognise that a simplified approach helps to lower costs and increase the pace of innovation.
If airlines decide to add new passenger service ideas at Hamburg in the future, like payments, it will now be much quicker and easier for them to do so."
The agreement also sees Hamburg Airport adopt Amadeus Smart Message, a modern internet protocol message exchange, to replace costly legacy baggage messaging system across the airport.