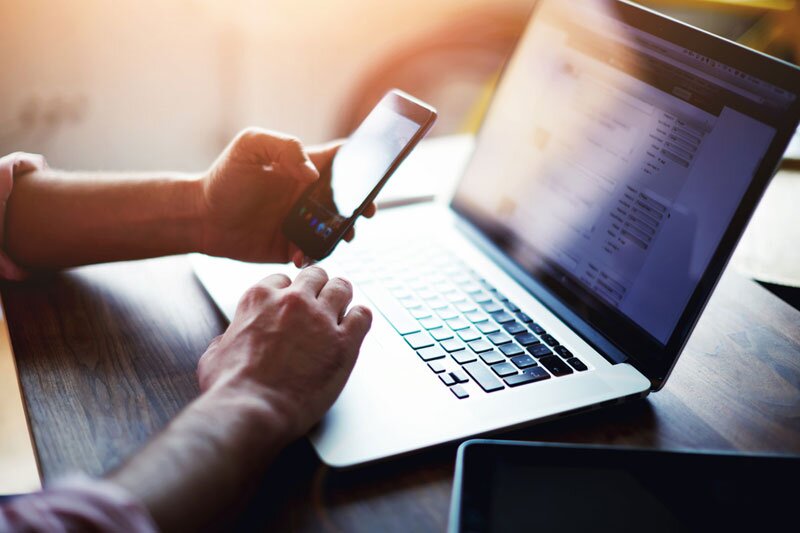 Global traveller survey finds dissatisfaction with online payment options
Lack of transparent pricing a concern for nearly two thirds of travellers Continue reading →
A survey of British, American, Chinese, French and German travellers has found a third are unhappy about not being able to pay the way they want when booking holidays online.
The online survey sought the views of 7,400 consumers and was carried out by YouGov and e-payments provider ACI Worldwide.
It also found a lack of transparent pricing is another concern for travellers, with 66% saying there are too many hidden fees.
Peter Moedlhammer, head of global eCommerce solutions at ACI Worldwide, said: "The global travel industry is a huge growth market worth $2.2 trillion a year, with annual growth rates of about 10%.
"The market has undergone massive changes in the last decade, many of them driven by digitalization.
"Digital channels have empowered travel operators to provide new routes to market and travellers are now able to research their options online, and then choose exactly how the book and pay for their vacation or holiday breaks.
"What is surprising is that many consumers are unhappy with one or more aspects of their online customer journey, whether it is price transparency, the ability to make changes to a booking or to pay with their preferred payment method.
"If travel operators want to compete effectively in this very competitive market, they need to address these issues urgently."
While 30% of travellers want a range of payment options credit and debit cards are the most popular means to pay for trips globally (36% and 29% respectively).
The survey findings indicated PayPal was a popular option (in most countries and across age groups with 17% globally.
A preference for local payment methods was found Germany and China. In Germany 33% of consumers prefer to pay via direct bank transfer, in China 78% use Alipay as their preferred payment method
On average, nearly two in five (37%) of respondents globally travel one to two times a year while more than one in five do so three to five times a year
In addition 65% of travellers globally spend between $320 and $3,800 on leisure travel annually, with a third spending more than $1,300 per year
Globally, 74% prefer to book their travel via a digital device (computer, laptop or mobile phone) and on average, only 10% prefer to book in person
Travel comparison websites were found to have significant market share, with 30% of travellers preferring to book via this channel.
Transparency and data security were found to be vital for customer loyalty, with 66% of respondents find a lack of transparent pricing annoying.
A further 32% were concerned about what travel companies do with their personal data and 34% said operators should be more transparent.
The survey also found 33% of travellers globally have experienced fraud either while booking a holiday or while travelling.
The number of UK travellers having experienced fraud was the lowest (18%), with 30% of Germans, 36% of Americans, 35% of French and 61% of Chinese stating they had been victims of fraud.
Moedlhammer said: "Our findings highlight that globally, there are a number of key service trends travellers value most when it comes to booking trips online.
"Local and alternative payment preferences as well as fraud and security impact not only the purchase but also the travel experience.
"These factors influence travellers' choice of operators, and whether they return to those providers in the future.
"With downward cost pressures and the strain of competitive threats weighing on travel operators, the need to understand customer buying drivers and preferences has never been more important."
The total sample size of the survey was 7,433 adults (1,250 US adults, 2,032 German adults, 1,004 Chinese adults, 2,134 UK adults, 1,013 French adults) of which 5,283 are travellers.
Fieldwork was undertaken between the July 4 and 17 2018.  The survey was carried out online. The figures were weighted and are representative of all adults in their respective countries.