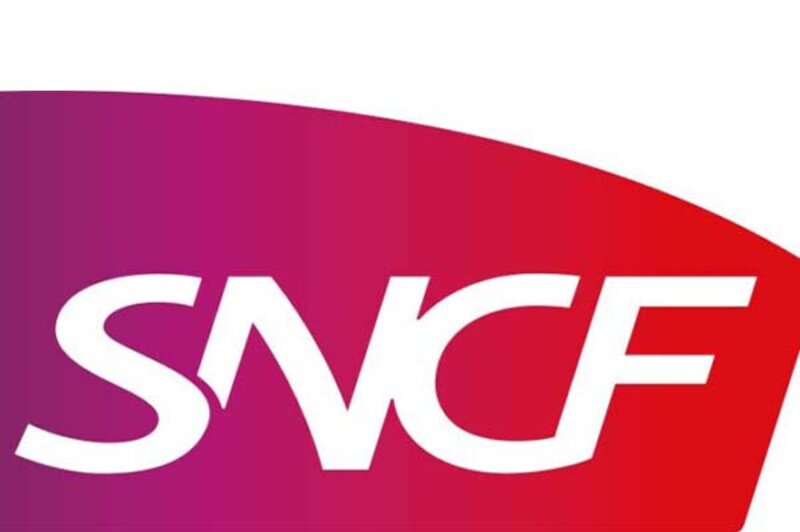 French rail operator set to unveil new B2B booking tool for travel agencies
Mytraintravel.com will launch on January 3 for trade partners outside of France
French rail company SNCF is to launch a new B2B online reservation tool for travel agencies in January.
The new tool, Mytraintravel.com, is aimed at agents outside of France in both the leisure and business travel markets. It is due to go live from January 3.
SNCF says it will enable agents to sell "the entire SNCF range of products and services", excluding groups, and "enhance the sales process".
The multilingual website will offer immediate account opening for small accounts, online ticket refunds and exchanges, bookings of multi-segments and associated fares, offer the ability to enter passenger profiles, autologin and an IP filter, and allows the use of promotional codes and vouchers.
Agents using the tool can create sub-accounts and have the option to be invoiced monthly.
Business travel enhancements include the functionality for agents to use customers' commercial cards and season tickets, and book associated corporate fares, use loyalty cards such as Grand Voyageur, and a seat map for first class passengers.
The amount of CO2 emissions by segment will also be viewable.
Agencies will be automatically redirected to the new site if using the existing url, from January 3.
SNCF said in a statement: "This website is indispensable and complements the ability to access SNCF's products, as it enables all travel agencies, regardless of their booking volumes or the way they operate to easily access SNCF's products."