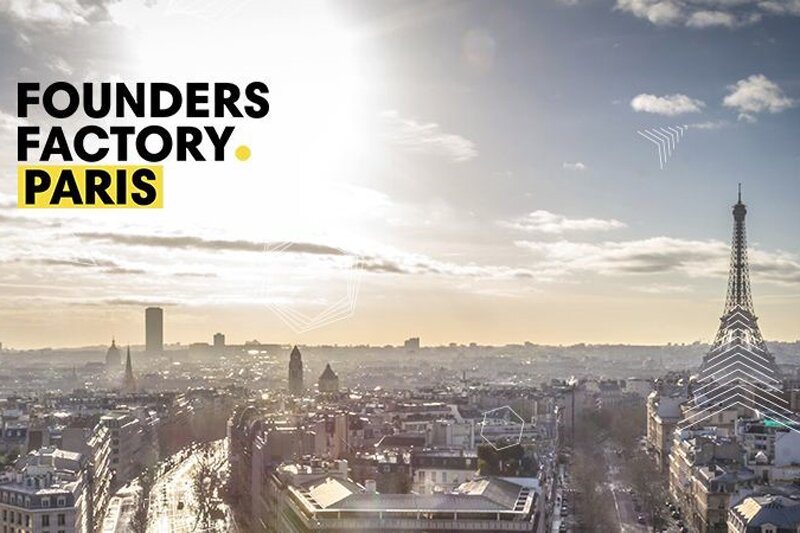 Founders Factory opens in Paris to nurture start-ups
Incubator is currently hiring a team of 50 tech specialists
Founders Factory, the start-up incubator launched by the founders of lastminute.com, has opened a branch in Paris.
The French Founders Factory will be headed up by Albin Serviant.
Serviant is a serial entrepreneur, investor, former easyRoomate chief executive officer and co-founder and president of French Tech London and is currently hiring a team of 50 full-time tech specialists.
Applications are open to join the Founders Factory team in Paris and applications from start-up companies are now open for review on the company's website.
Aviva France is the first corporate investor in Founders Factory Paris and is also an established partner in the UK, having completed 16 pilots with start-ups where seven have led to commercial contracts.
Aviva France will now work with Founders Factory Paris to support entrepreneurs within the FinTech sector, being the company's first area of focus.
France is the company's second overseas location, following Founders Factory Africa, based in Johannesburg, which opened last year.
According to the company, Paris is the most dynamic tech ecosystem in Europe with a quickly developing startup scene and will further their mission to become the 'world's best partner for founders'.
Founded by Brent Hoberman and Henry Lane Fox, Founders Factory has invested in nearly 90 startups and created an additional 30 from scratch. Together they have raised £150 million in external capital and completed over 150 pilots with their partners.
Partners include L'Oréal, easyJet, Guardian Media Group, Aviva, Holtzbrinck, CSC, Marks & Spencer in the UK and Standard Bank in South Africa.