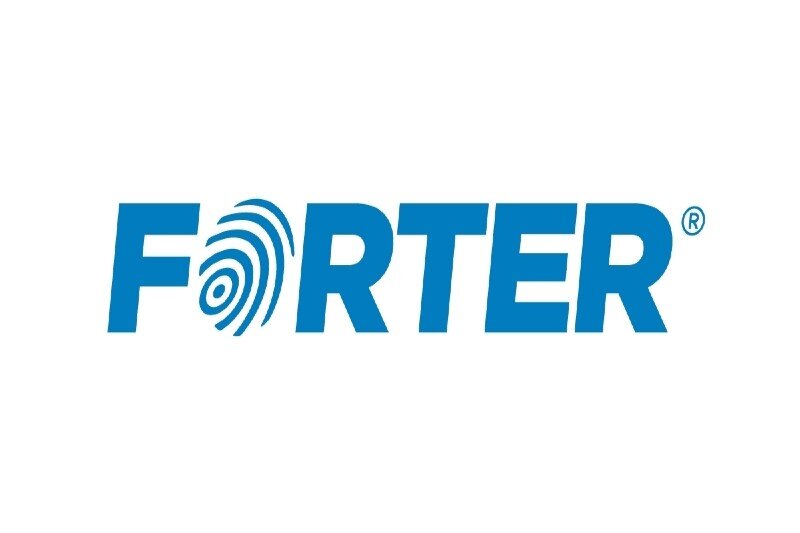 Forter launches loyalty scheme protection service after 89% spike in fraud
New York-based company offers new fraud protection tech
Forter, a leader in e-commerce fraud prevention, has launched an automated loyalty programme protection service following an estimated 89% yearly increase in loyalty fraud.
Forter's solution aims to protect high-value rewards programmes from fraud and abuse, so merchants can enhance their offer with a improved customer experience.
---
More: Focus on Fraud: Outsmarting fraudsters in the travel industry
Airlines face soaring level of fraud attacks
---
Loyalty programs have grown nearly 10% annually for the past decade, but according to Forter's research, 42% of merchants state they do not have the skills required to prevent fraud and abuse.
The New York-based company says the rise in fraud was predominantly driven by the amount of personally identifiable information (PII) from increasing data breaches.
Attackers use points as a funding source, with direct and indirect losses from this fraud estimated at $1 billion each year.
Michael Reitblat, chief executive and co-founder of Forter, said: "Loyalty program points are a currency as valuable and untraceable as cash, and fraudulent activity in these accounts causes damage to brand reputation and monetary losses to merchants and consumers alike."
Forter aims to empower enterprises against the shifting fraud attacks ranging from different elements in the buyer's journey, including new account signup, login, and promotion and coupon use.
Doug Ferreira, director of financial operations at Delivery.com, said a popular feature of its loyalty program called 'tell-a-friend' rewards customers for referrals, but is a common target for fraudsters and attackers.
He said by using Forter, Delivery.com's loyalty program fraud has gone down by 60%.
Reitblat said: "Merchants need to fight fraud together."
"Forter's loyalty program protection solution gives merchants the only fully integrated fraud protection platform that protects 100%of the customer journey, not only at the point of transaction."