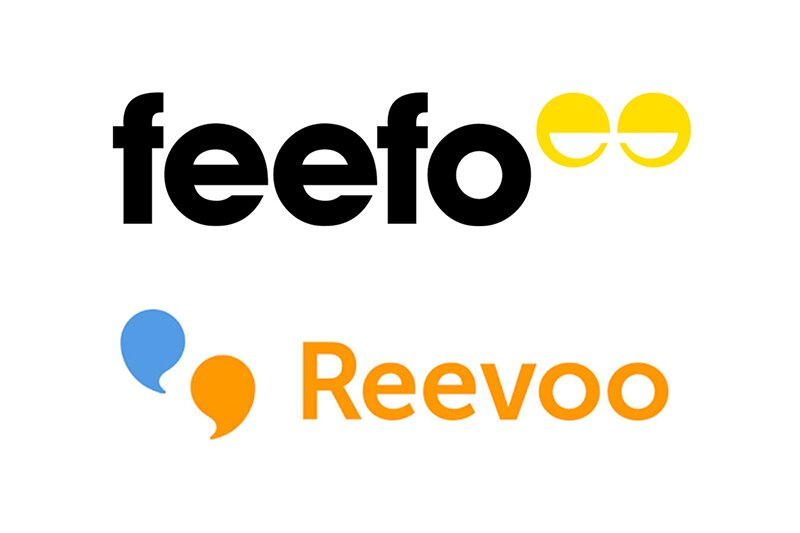 Feefo commits to supporting travel clients after Reevoo deal completes
The verified reviews and customer feedback platforms work with 1,000 travel clients
A deal which saw customer feedback platform Feefo acquire rival Reevoo has been completed creating the largest verified reviews site in the world.
The combined business will account for over 50 million reviews and continue to work with many leading travel clients including British Airways, On The Beach, Expedia, Jet2.com and Saga Travel.
In total, the platforms support 4,000 clients generating real-time verified reviews and feedback, a quarter of which are in the travel sector.
The new businesses will be headed by Feefo chief executive Tony Wheble, whose travel industry background includes stints at iceolly.com, Leger Holidays, Original Travel and James Villa Holidays.
He said: "We are delighted to be welcoming the Reevoo team and their impressive list of enterprise clients into the enlarged group.
"The two businesses have complimentary client lists and share a common set of values, most notably where authentic verified customer feedback and real data integrity are at the core of what we do.
"The enlarged business intends to invest further in its technology and talent base. Future product innovation will continue to focus on the provision of valuable data driven insight to our respective clients, using powerful software tools and AI driven analytics."
Wheble added: "The travel sector has always been very important to both Feefo and Reevoo, and this will not change.
"We intend to build on our strong partnerships and provide new innovative technology driven business tools and increased customer insight, through enhanced data analytics and enhanced visualisation.
"Data integrity is absolutely crucial for the use of insight and only Feefo and Reevoo can provide verified analytics to ensure meaningful business and consumer insight."
Feefo said the timing of the deal as travel begins to open up is crucial for its clients who will be looking for insights to better serve their customers and improve their experience.
Recent data from Feefo has found that a fifth of travel companies predict that customers will be booking 'once in a lifetime' trips now borders are reopening.
However, with consumer confidence still low, over half (58%) of travel providers are prioritising improvements to customer experience in order to bolster consumer confidence.
"Feefo and Reevoo will also have unique access to a vast amount of high-quality data, sentiment analysis and insight about the travel industry, allowing for greater collaboration to drive improvement and consumer confidence," the firm said.
Feefo, which was founded in 2010 and underwent a management buyout in 2019, has offices in London and Petersfield and also has a presence in the US and Australia. The Reevoo acquisition will support its plans to internationalise further.
The enlarged company will raise headcount from 100 to around 150 with more than 30 new technology positions being made available in the next six to 12 months.