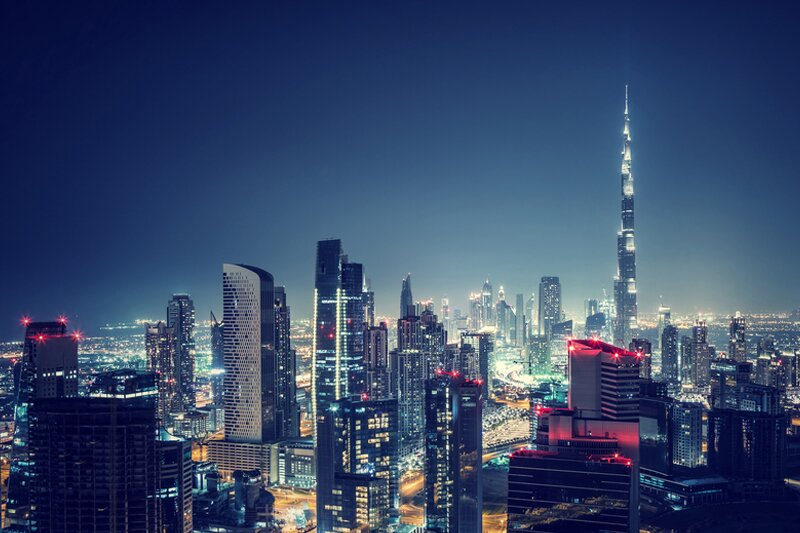 Dubai's new 3D-mapping project will provide a 'smart' tool for tourists
The cutting-edge initiative was created by the Municipality's GIS Centre
Tourists will soon be able to plan their trips to Dubai in greater detail thanks to an ambitious project devised by Dubai Municipality's Geographic Information Systems (GIS) Centre.
"The GIS Centre's new project will provide updated data for the road network, which will make it easier for tourists to plan how to use the transportation network to move within Dubai," explains project director Mahra Alketbi. "It'll also provide updated data for many facilities of tourists' interest, such as parks, beaches, historical and natural sites, and shopping centres."
A twin-propeller two-seater survey aircraft, with a pilot and a technical support staff, has been equipped with high-resolution cameras to carry out aerial photography. The project will generate a twin three-dimensional (3D) geospatial model, geographic data and photographs of the emirate to be used to create a 3D map.
The project is in line with the directives set in place by Sheikh Hamdan bin Mohammed bin Rashid Al Maktoum, Dubai Crown Prince and the Chairman of The Executive Council, to transform the emirate into one of the world's leading smart cities.