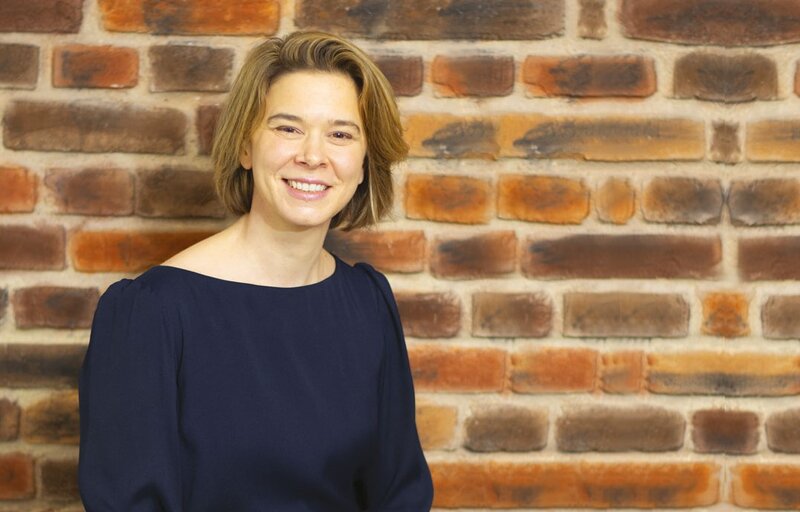 Digitrips announces Buy Now Pay Later tech now accounts for up to 75% of sales
The financial service 'emphasises the need for personalised offers that cater to customers' payment preferences'
Leading multi-product travel platform Digitrips says Buy Now Pay Later (BNPL) now accounts for up to 75% of sales for the company's B2B2C customers.
Digitrips currently operates 65 white-label storefronts for e-commerce players across Europe, most of which offer BNPL and allows consumers to make purchases and pay for them over time with little or no interest.
According to the platform, the financial service now represents between 35%-75% of sales, depending on the site's customer typology.
This technology "empowers" the company's white labels partners sites and makes travel "more accessible".
Emilie Dumont, CEO of Digitrips, said:"As the numbers suggest, offering payment flexibility to passengers not only facilitates the pent-up demand for travel but also emphasises the need for personalised offers that cater to customers' payment preferences."