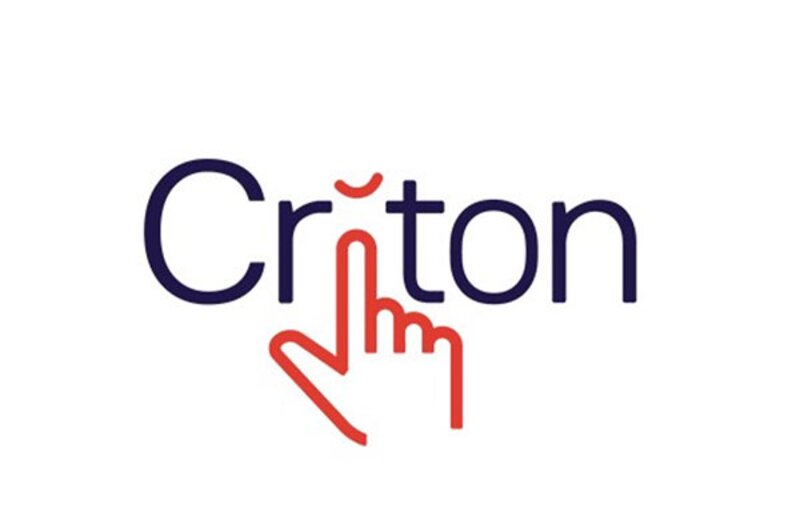 Criton expands hospitality app building service to visitor attractions
CMS enables visitor attractions to create their own branded app
Criton, a UK-based app builder for the hospitality and tourism sector, is expanding its offering to enable visitor attractions to create their own branded app.
Using Criton's content management system, visitor attractions will be able to digitise all their information to attract more visitors at quiet times and promote their products.
The Real Mary King's Close was the first to adopt this technology to enhance their visitor engagement with discovering the secrets of the streets and spaces hidden underneath Edinburgh.
Opened in 2003, The Real Mary King's Close, managed by UK cultural and heritage visitor experiences operator Continuum Attractions, is located in the heart of Scotland's capital. Their app contains all the information visitors need and encourages further exploration.
Julie Grieve, founder and chief executive officer of Criton, said: "Today's visitor seeks information pre, during and post visit to ensure they are fully informed about their trip and can maximize their experience. They look for this on their own device, and Criton's platform allows visitor attractions to deliver on this need.
"I am delighted to expand our product offering to help our tourism sector engage visitors to promote their services and activities.
"Criton's intuitive content management system lets attractions such as The Real Mary King's Close, easily create a pocket companion for their visitors and save on the costs the of updating and maintaining their visitor guides.
"Features such as audio tours and push notifications will let visitor attractions fully enhance the visitor experience and cement their brand firmly on visitors' mobile devices."
Marketing manager at The Real Mary King's Close, Eilidh MacLeod, added: "We pride ourselves on providing a unique insight into the real social history of one of Edinburgh's most historical and intriguing sites.
"Stepping down to discover the streets and spaces hidden underneath Edinburgh's famous Royal Mile, guests follow in the footsteps of former residents, and experience over 400 years of history.
"The Criton app will allow us to enhance our guest experience and support us in our mission to bring the story of The Close and its residents to life."