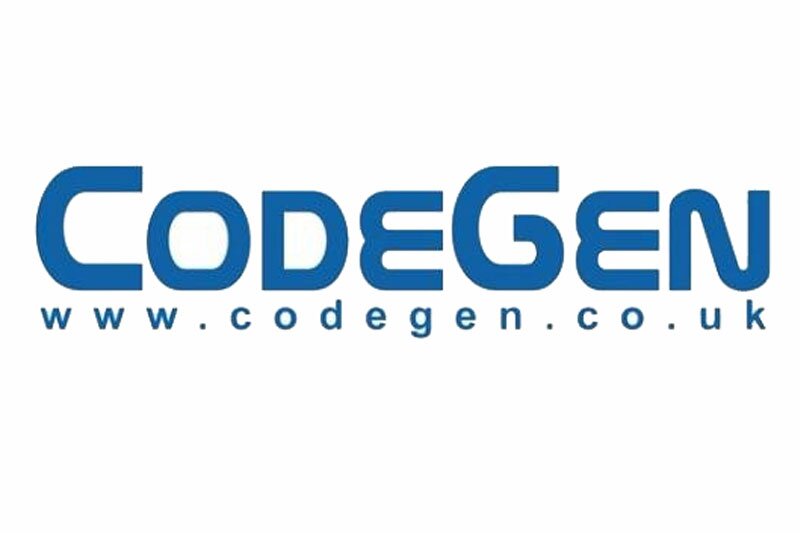 CodeGen launches TravelBooker marketplace for SMEs on Oracle Cloud
Developer says Software-as-a-Service product will support firms to digitalise their operations
Travel technology developer CodeGen has launched a new booking platform for small to medium sized travel businesses built on the Oracle Cloud platform.
TravelBooker is offered as a software-as-a-service (SaaS) product and has been developed to provide a more optimal B2B and B2C customer journey.
CodeGen describes the solution as a "unified marketplace" which enables users to manage all aspects of creating and booking trips.
It offer includes flights, hotels, activities, transfers, car hire and more and an inbuilt cache allows travel businesses to manage high volumes of search results.
TravelBooker also supports white labelling so travel companies can explore new markets and maximise revenues.
Codegen said TravelBooker B2B is the core software that "enables travel companies to digitalise business operations".
Its B2C solution and the corporate booking tool can be integrated as supplementary modules.
Yohan Welikala, CodeGen vice president, said: "Travel technology is at the core of our investment.
"We rely on Oracle to extend our high-performance travel technology product suite to any travel business, no matter the size.
"Our latest TravelBooker SaaS product powered by Oracle Cloud infrastructure enabled CodeGen to extend a new and agile service to the travel industry, enriched with vital components to run a comprehensive travel business.
"With Oracle Cloud, TravelBooker becomes a sustainable investment for SME businesses to digitalise and transform their entire travel business with the latest technology to thrive in the new normal industry dynamics."