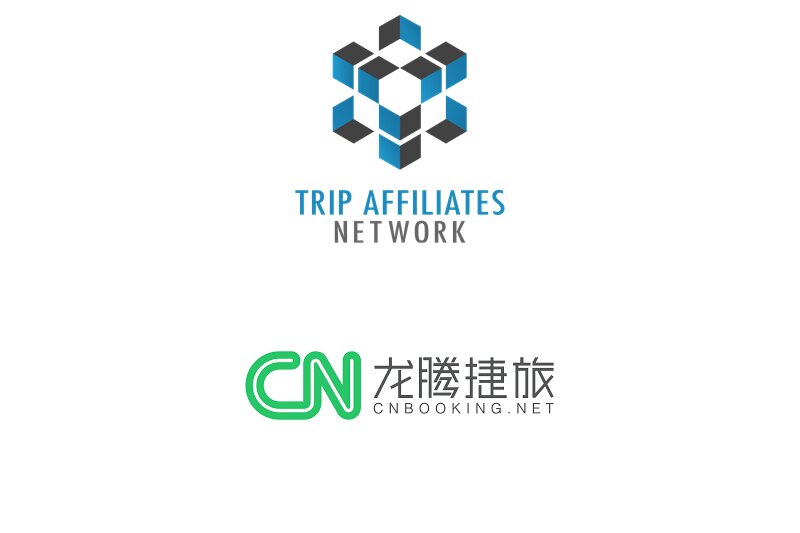 China's CN Travel Group expands distribution with Trip Affiliates integration
Partnership increases channels as APAC market re-opens following the pandemic
Trip Affiliates Network has agreed a partnership with Chinese hotels wholesaler and technology firm CN Travel Group based in Shenzhen.
TA Network will provide cloud-based distribution and connectivity solutions to the partnership integrating many of Asia Pacific's leading operators and DMCs.
The deal comes as markets begin to re-open following the COVID pandemic allowing TA Network's hotel client to benefit by distributing their content to the combined ecosystem.
Anna Lan chief executive of CN Travel Group (CNB), said: "Partnering with TA Network allows us to increase distribution channels for our clients.
"Our transformative digital products and platform solutions for the hospitality industry are now fully integrated into TA Network's wide base of hotel room distribution networks across the globe."
Josef Foo, managing partner of TA Network added: "We are delighted with the partnership and integration with CNB - which is a testament to our growth and recognition within the hospitality technology sector.
"CNB is a well-established operator within the sector as they are the pioneering hospitality wholesaler across the North Asian sphere.
"This also adds to our repertoire of North Asian clientele which we will like to focus on in the post COVID era and to support them with our hotel B2B distribution technologies.
"Our partnerships will unlock the full potential of hotel distribution and amplify growth for our clients in the digital era."