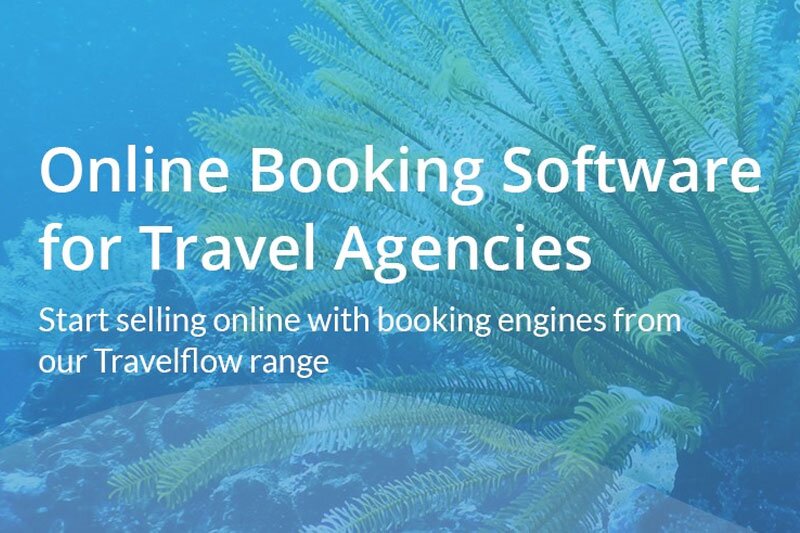 Billian IT Solutions goes live with website for first Nigerian client
UK firm will partner with Now Travel & Tours
Website and online booking technology developer Billian IT Solutions has secured its first customer in Nigeria.
The UK firm will partner with Now Travel & Tours on its online presence and help it to expand its presence in new markets.
Victoria Jones, director at Billian, said: "Working with Now Travel & Tours on their online presence has been a really exciting new venture for us.
"Exploring new markets presents opportunities to innovate and work with different suppliers than usual which enhances our products and offering for future clientele."
Billian has designed a bespoke website for Now Travel & Tours as well as an online booking facility that enables customers to purchase flights, hotels, transfers and packages directly.
It also includes a B2B booking solution which allows the company's sub-agents to securely access the system with individual log-in details and process their own bookings.
Tariboba Memberr, chief executive, said: "Now Travel & Tours had been looking for the right partner to work with and found Billian.
"Our experience working with Billian has been extremely positive. We appreciate their attentiveness, proficiency and commitment to providing quality service."
The website has integrated a Sports Events 365 white label which gives usesr access to a wide range of tickets for various sporting events across the world.
Noor Tomlinson, marketing executive at Billian, said: "We first met Now Travel & Tours at Travel Technology Europe earlier this year.
"It has been lovely getting to know the team and we look forward to a long and successful relationship with them."
Billian IT Solutions will exhibiting at TTE in London in 2020 on stand T32.