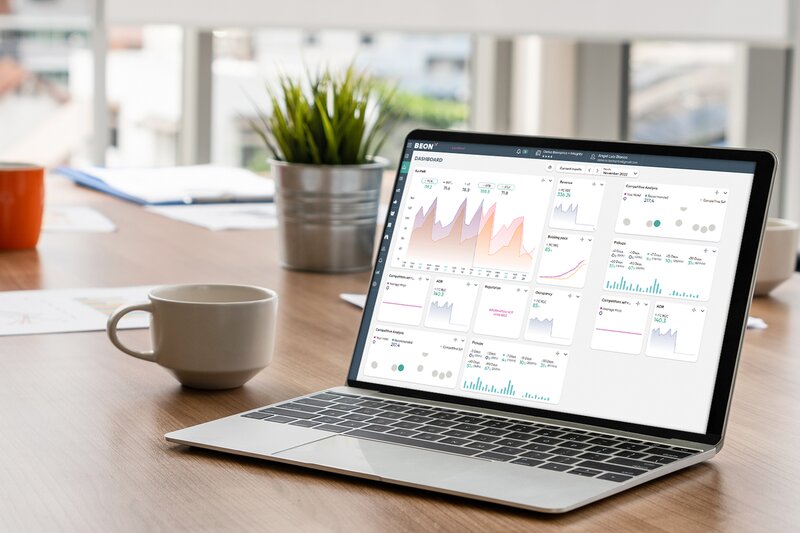 BEONx becomes the first revenue management system provider to incorporate a sustainability index for hotels
The new sustainability index allows hotel owners to make informed decisions and appeal to eco-conscious travellers
BEONx has become the first revenue management system (RMS) to incorporate a sustainability index for each hotel on its platform, in collaboration with Bioscore.
BEONx's new feature enables hotels to obtain an official sustainability certification that measures their performance across five fields: water consumption, waste, energy, Km 0 and carbon footprint.
To obtain the sustainability certification, hotels must go through an evaluation of their sustainability performance in the five areas that Bioscore measures.
Once the hotels are certified, they will be able to display their sustainability score on their BEONx platform profile, which will be visible to potential guests.
"With our new sustainability index, we aim to empower hoteliers to make informed decisions about their sustainability performance and help them increase their market appeal to eco-conscious travelers," said Rubén Sánchez, chief executive and co-founder of BEONx.
"We are thrilled to partner with Bioscore, a leading sustainability certification organisation, to offer this innovative solution to our clients."
Victor Monzón, dounder & chief executive of Bioscore adds, "Becoming a sustainable hotel is more important than ever, not only for the environment but also for business.
"According to a study by Booking.com, 87% of global travellers state that they want to travel sustainably, and 39% of them would pay more to stay at an eco-friendly accommodation. Additionally, a sustainable hotel can improve its reputation and positioning, reduce costs, and even obtain tax advantages depending on the country."