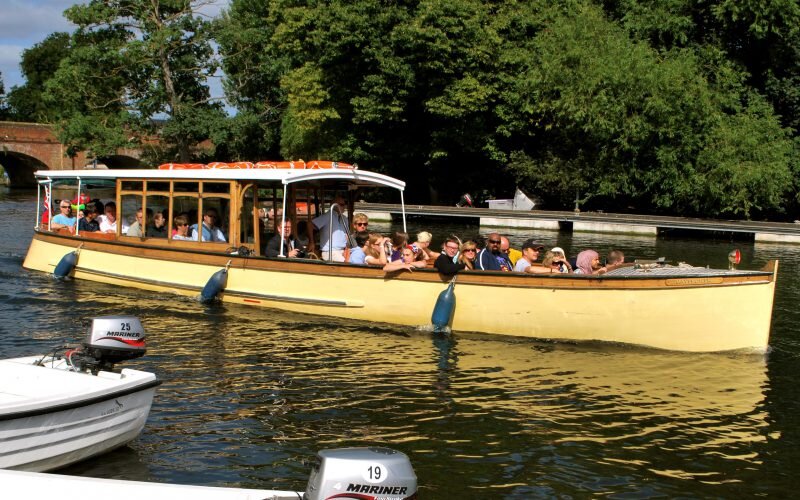 Avon Boating deploys Ticknovate platform for managing bookings and promotions
Platform will provide contactless and flexible point of sale solutions to river operator
Ticketing platform Ticknovate has been appointed by river cruise and private charter operator Avon Boating to manage ticket sales, promotions and on-board payments.
The Software as a Service (SaaS) solution will be used to set up multiple products, pricing and promotions for the firm.
The system will include point of sale technology allowing staff to sell and issue tickets, offer upgrades to existing bookings and manage any booking enquiries through a hand-held device.
Gerard Walmsley, marketing director of Avon Boating, said: "Our portfolio of services ranges from private canoe hire to public river cruises.
"Ticknovate will allow us to set up multiple products, prices and promotions with ease of monitoring via yield reports.
"The platform's live POS device will enable our staff to sell tickets on the go, either before passengers join the cruise or while on board.
"This is important to us as it is contactless and provides the flexibility our teams need to sell any additional services to our passengers at multiple points. "
Yiannis Maglaras, chief executive of Ticknovate, said: "Avon Boating needed a system that could managed the entire sales process, from pricing and promotional offers to on-board ticketing and POS offers.
"Our scalable platform provides a complete omnichannel service to manage any range of users' inventory, offers and sales, while monitoring and managing forecasts.
"We look forward to working with Avon Boating as they welcome passengers on board their many vessels this year."