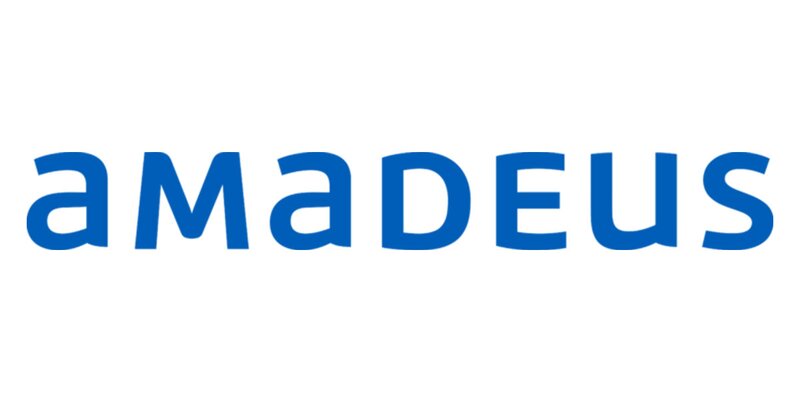 Amadeus integrates Cytric Expense with AppZen for 'smart audits'
Technology partnership will allow fully automated auditing of all claims
Amadeus has integrated its Cytric Expense platform with artificial intelligence auditing technology developed by AppZen.
The GDS said the collaboration will provide further efficiencies for corporations and corporate travel agencies that typically audit only 10% of expenses.
To address this Amadeus has partnered with AppZen to offer Cytric Expense customers an expense-auditing experience for all travellers.
The firm said this will "streamline the expense auditing process in real-time, minimising lost spend, non-compliance, and potential risk factors in expense reporting and reimbursement.
AppZen's patented finance AI platform will integrate with Cytric Expense to provide an automated 'smart audit' solution.
Smart audit technology can be reduce the time it takes to audit 100 expenses to 19 seconds freeing up finance staff time to focus on other areas.
Anant Kale, chief executive and co-founder of AppZen, said: "Our AI-powered auditing platform enables companies to audit every single expense.
"100% of your expense reports are audited, including every line on the expense receipts and then auto-approved prior to payment.
"This solution will highlight detected issues, saving time, resources, and money for a company. It's a win-win on all counts."
Lydie Charpin, vice president, customer solutions, Amadeus Cytric Solutions, said: "Our vision is to empower companies with the tools to ensure the best experience for their employees, whilst also increasing their efficiency and satisfaction by making the most out of their day-to-day expense tool.
"The best part about AppZen is the ease with which it integrates into Cytric Expense. We're delighted to be working with the experts in AI expense auditing and look forward to bringing this native solution to market."