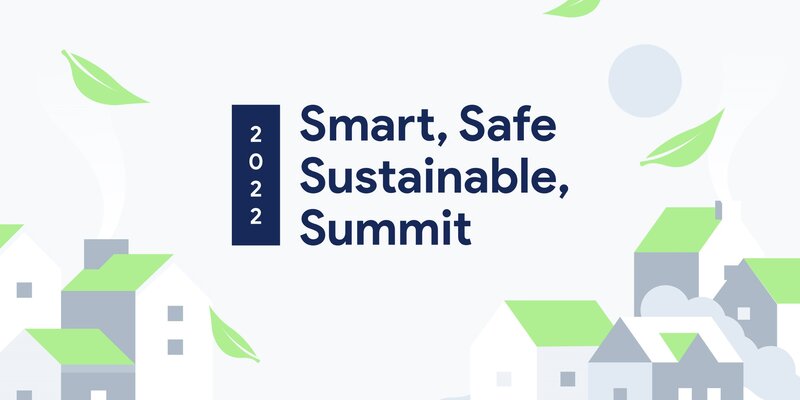 AltoVita to launch Safety, Sustainability and Smart tech prototypes at Summit
Corporate accommodation platform to unveil the results of design focus groups
Corporate accommodation platform AltoVita will focus on sustainability, safety and intelligent tech-driven procurement at its second annual Innovation Summit next week.
The event in London on May 12, is the culmination of a three-month process involving cross-sector collaboration to develop new technology prototypes for the sector.
Virtual focus groups have been held since March to agree areas to focus on and to set out the design brief for protypes in Safety, Sustainability and Smart technology.
These prototypes will be showcased at the Summit demonstrating AltoVita's development priorities for its clients of accommodation suppliers and corporate buyers.
In the morning delegates will convene at the Nash Conservatory in Kew Gardens for panel sessions and attendees will then be taken to room2, the world's first whole life net zero hometel, in nearby Chiswick for a sustainable building tour.
In the evening a reception at the Goldsmith's Centre in the City of London will feature the new technology product launches and a keynote from Juliet Kinsman, sustainability editor at Condé Nast Traveller.
AltoVita's safety product launch builds on the addition of an amenities tab after last year's Summit which allows users to opt for the property specifications most important to them.
This year, to enable verification of the amenities AltoVita has partnered with Breezeway to give more robust reporting of safety and security features in each property.
The sustainability protype adds more ways to showcase environmental features per property.
Information about the per-night emissions of each property has been added to listings.
Green stickers show the emissions clearly and users can sort the results based on CO2 emission levels.
Property operators have also been given a separate section to list details of their environmentally friendly practices and protocols, breaking down the CO2 data.
Operators can also provide information including descriptions, and geo-tagged pictures and videos on their sustainability efforts in nine specific areas.
A Google API shows the distance from the property to green travel options for the property operator to highlight available green transport facilities.
AltoVita's smart technology prototype sets out to make the process of RFP's (Request For Proposal) more automated and easier.
The firm estimates that completing each RFP currently requires more than 50 human hours due to the manual nature of the work.
The RFP building tool prototype has been developed to make the process much faster. It offers a dashboard to keep track of all RFPs.
For new RFPs a form allows the user to set specification for the properties in the search like location and pricing range.
Once the form is submitted options are delivered and chosen or property suppliers can be invited to submit bids.
Preferred suppliers and volume rates can be submitted to help with the negotiation process and review rates and property attributes.