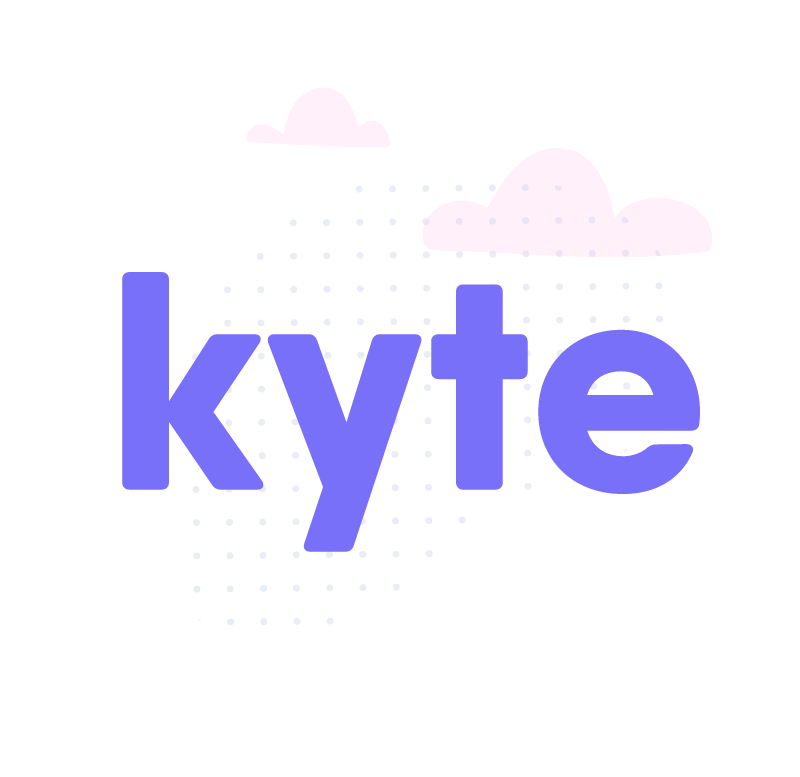 Airline distribution specialist Kyte agrees API white label deal with ATPI
The tie-up with the global travel and event management firm offers wider access to suppliers' products
Global travel and event management firm ATPI has agreed a deal to work with API distribution specialist start-up Kyte.
Kyte will allow ATPI to access airline content direct though its white label technology while avoiding the cost and resources associated with New Distribution Capability integration.
The Software-as-a-Service platform offers subscribers an independent relationship with carriers and control over their contracted fares and incentives.
Kyte said they also benefit from a "lightweight platform which is easier to update and keep up with consumer demands".
NDC and low cost airline content available to ATPI includes bag and seat selection as well as a full suite of ancillaries and fare families from airlines including easyJet, BA, Iberia and American Airlines.
Katie Skitterall, group commercial director for ATPI, said: "This is a big step forward for our clients as it means they can gain access to a wider range of airline products, including ancillaries and wider fare families, in a more efficient and transparent manner"
Alice Ferrari, Kyte chief executive, added. "We are so pleased with this announcement.
"Corporate travel sellers have more requirements when it comes to airline content and functionalities – and they have often suffered with the quality of what is available in the market to consume NDC content.
"This is a concern that has been repeatedly voiced by the community, including by the BTA.
"Kyte's job is to unlock the huge potential NDC offers airlines and travel sellers to collaborate and offer an improved flight booking experience to the end user by making these functionalities more easily accessible to TMCs – so ATPI is a great partner for us"