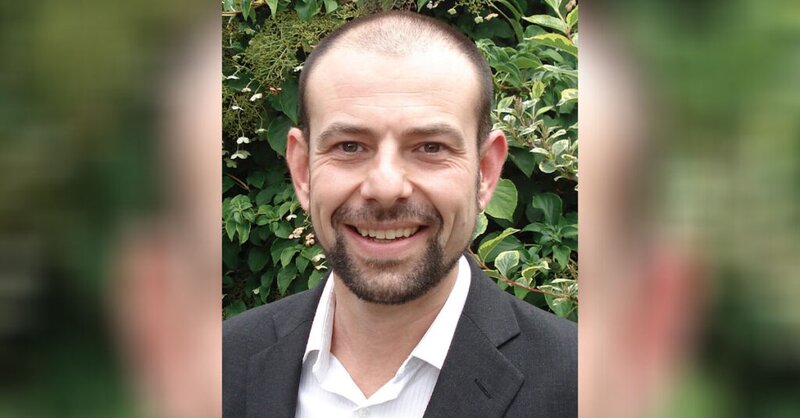 Advantage flags AI concerns over accuracy and 'social bias'
Guy Snelgar also spotlighted some of the 'fantastic' opportunities presented by the technology
The Advantage Travel Partnership has highlighted concerns about the accuracy of AI in the travel sector – but also spotlighted some of the "fantastic" opportunities presented by the technology.
The consortium's worries echo those of leisure travel giant Tui, which has flagged issues around security, data privacy and misinformation.
Tui chief information officer Pieter Jordaan has warned AI technology "has no fact base" and called for the "right level of regulation".
Guy Snelgar, global business travel director of the Advantage Travel Partnership, said: "Jordaan is right to warn that the right level of regulation is needed to ensure that AI is used securely in businesses.
"Advantage's latest Global Business Travel Review, in partnership with data and reporting specialists, Travelogix, provides some important insights into the ever-changing world of AI.
"Our review found that AI offers great opportunity for the travel industry particularly in its ability to present travellers with personalised itineraries.
"AI can make personalisation faster and more adaptive by learning about travellers as they travel.
"This is particularly important as 'bleisure' travel continues to grow in popularity and travellers seek opportunities to optimise their itineraries.
"AI could also be used for crisis management by making travel itineraries that quickly adapt to disruption and warn travellers of potential risks and alternatives for cancellations."
However, Snelgar agreed that AI does present risks, against which bosses must safeguard their businesses.
"Our review found that one of the biggest concerns for the travel industry when it comes to AI is the accuracy of responses," he added.
"There is also a risk that AI can exacerbate social biases. As travel companies build out personalisation, they have to be careful to use balanced data that doesn't perpetuate stereotypes.
"Crucially, AI presents a challenge when it comes to privacy with the risk of infringement on data protection rights.
"Travel companies have got to safeguard against privacy breaches at every stage of the development of the AI they use.
"Ultimately, AI presents some fantastic opportunities for the travel industry particularly with personalisation and optimisation but it comes with its own risks which travel companies must manage by balancing the advantages of AI with a clear focus on personal safety and an understanding of the continued need for a human centric approach."