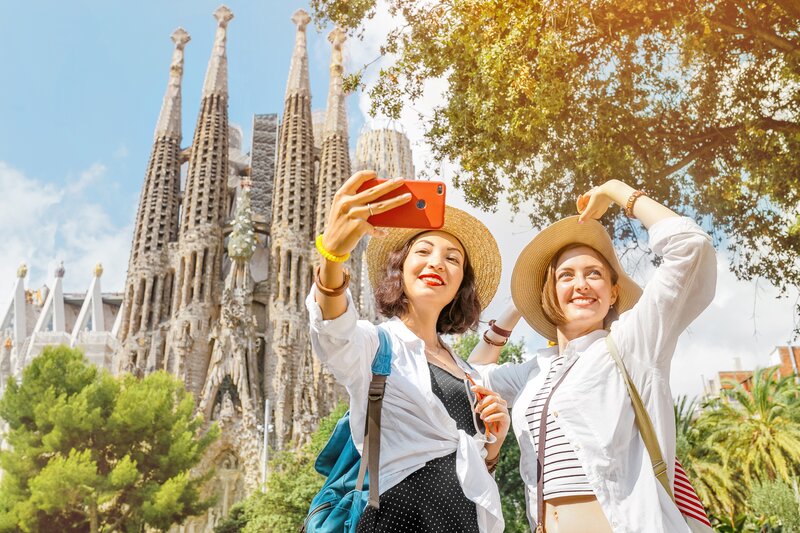 Travel Insured International partners with Robin Assist for emergency travel assistance
Tech-driven emergency travel assistance platform will be available worldwide to travellers
Travel insurance provider Travel Insured has partnered with Robin Assist, a tech-driven emergency travel assistance platform, to deliver responsive customer service, emergency travel and medical assistance, and claims to its insureds.
The alliance provides Travel Insured's customers with 24/7 support to help mitigate travel risk. The service is available to travellers worldwide.
"Our partnership with Robin Assist underscores Travel Insured's commitment to maintaining our customers' trust and our dedication to innovation and customer satisfaction – forging meaningful connections with our community of curious, adventurous travelers, while empowering them to travel with confidence," said Barb Merwin, president of Travel Insured International.
"Travel Insured's mission is to alleviate the stress of travel disruptions. We want to ensure that every traveler embarks on their journey feeling safe and assured, no matter what situation they may encounter.
"Our strategic relationship with Robin Assist will deliver on this mission now and in the future as our business continues to grow."
Robin Assist's claims handling and service platform provides a variety of emergency and concierge capabilities.
This platform is supported by a global team of travel assistance and emergency coordinators to create a "seamless" travel experience for Travel Insured's customers.
"We are proud and excited to partner with Travel Insured," said Bo Bawara, managing director of Robin Assist.
"Our services greatly complement Travel Insured's coverages and align with their commitment to customer service.
"We look forward to a long and rewarding partnership in delivering industry-leading assistance so customers can travel with confidence, no matter where they are."
Robin Assist has been working with travellers in Israel where travel plans had been severely disrupted.
Merwin added: "Robin Assist's culture is grounded in empathy, always putting the customer's safety and comfort first.
"Their actions and results in response to these unfortunate events – rallying immediately to proactively notify customers who might be affected by events in the Middle East – aligns with the type of commitment Travel Insured has to our customers, and we're grateful to have Robin Assist as partners."